Can you get paid to bird watch? Wouldn't it be a dream? As with any other dream, it is achievable but you must be prepared to work at it. Let's look at some common careers in bird watching and also some interesting options you may not have thought of.
Some common jobs where you can get paid specifically to bird watch are:
Ornithologist – a person who studies or is an expert on birds.
Bird Guide or Field Guide – a professional guide for birding tours
Biological Field Technician – conducting surveys on bird populations
Field Assitant – helping with data collection in the field
Let's explore these birdwatching jobs in more detail and also look into other creative ways you can earn money by watching birds.
Bird Watching Jobs At A Glance
Job
Study Requirements
Salary
Ornithologist
Bachelor's Degree in Biology/Ecology/Zoology/Wildlife Biology
Master's Degree (not mandatory)
Ph.D. – to work as a scientist or researcher
Average annual wage
US$63,270
(according to United States Bureau of Labour Statistics figures indeed.com)
Bird Guide or Field Guide
No study is necessary if you have extensive knowledge of birds.
Bachelor's Degree in Biology/Ecology/Zoology/Wildlife Biology would be an advantage
Average annual wage
US$36,509
Based on a Tour Guide salary search on payscale.com
Biological Field Technician
Bachelor's Degree in Biology/Ecology/Zoology/Wildlife Biology
Average annual wage
US$39,153
Based on a Biological Technician salary search on payscale.com
Field Assistant
No study is necessary.
Bachelor's Degree in Biology/Ecology/Zoology/Wildlife Biology would be an advantage
This is hard to quantify as some of this can be seasonal work.
You can expect to earn between $10 and $15 per hour based on jobs shown in a Biological Field Assistant search on indeed.com
So You Want To Be An Ornithologist
If you adore birds of all kinds and would like to spend the rest of your days studying and enjoying them, then becoming an Ornithologist might be for you.
Looking at the table above, your study path will take you from a bachelor's degree in either Biology, Ecology, Zoology, or Wildlife Biology. This Degree should take you around 4-5 years.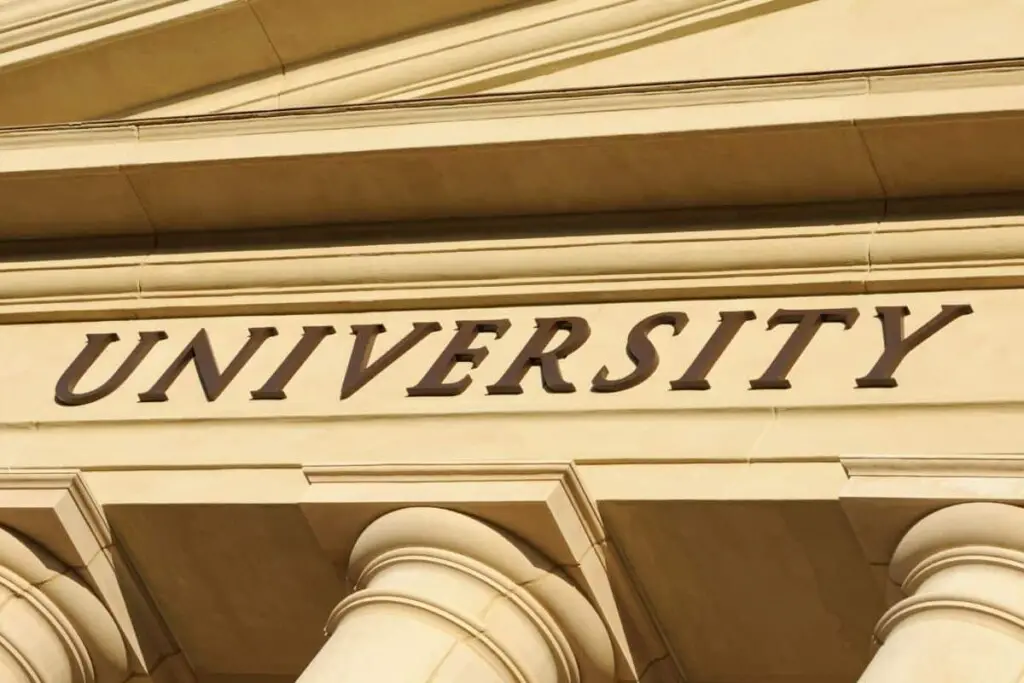 To then obtain your Master's Degree, you will be looking at a further 2-3 years of study.
If you decide to go all the way to the Ph.D. level, tack on another 3-5 years. Keep in mind that a Master's is not necessary for a Ph.D.
Read about some top Ornithologists from India in this article here on my blog.
Other Jobs That May Excite You
The four jobs listed above were chosen to be featured here because they specifically relate to bird watching. There are other jobs however where you may get to do some bird watching, though it will be a small part of your duties.
Some of these jobs include:
Wildlife Technician – involved with wildlife surveys and research
Wildlife Conservation Manager – this would be less fieldwork and more office-based
Wildlife Biologist – plan, implement and manage wildlife surveys and research
Wildlife TV Host – working with TV, Movies, or Documentaries presenting wildlife information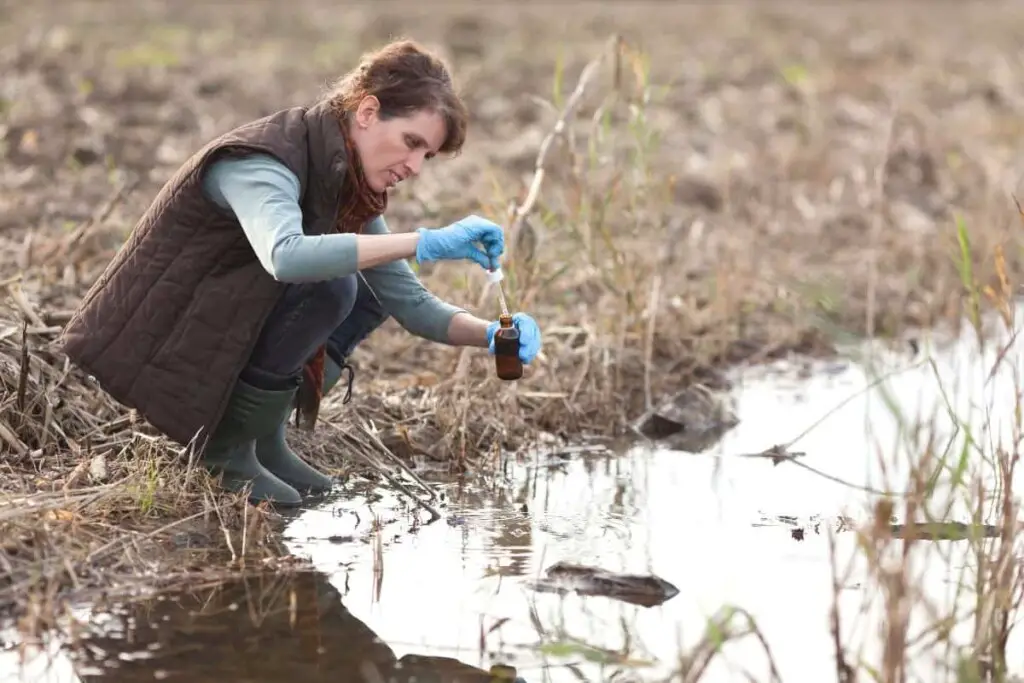 As their names suggest, these jobs work with wildlife in general and are not focused primarily on birds. In any of these positions, you will likely get to do some work with birds but it will not be a large part of your role.
If you love animals in general though, one of these jobs might be right up your alley.
Learn some of the unique ways Ornithologists count birds in this post here on my blog.
Think Outside-the-box
You may have come to this blog post simply wanting to know "Hey, can I get paid to bird watch?" You may not want to dive into a career with birds but simply earn some money while you enjoy your bird watching. So how can this be accomplished?
Start A Bird Watching Blog
Just as you are reading this article, you too can write articles about bird watching that others will read on your very own blog!
Starting a blog is easy and doesn't cost a great deal of money. In no time at all, you can be set up and ready to write about your birdwatching adventures.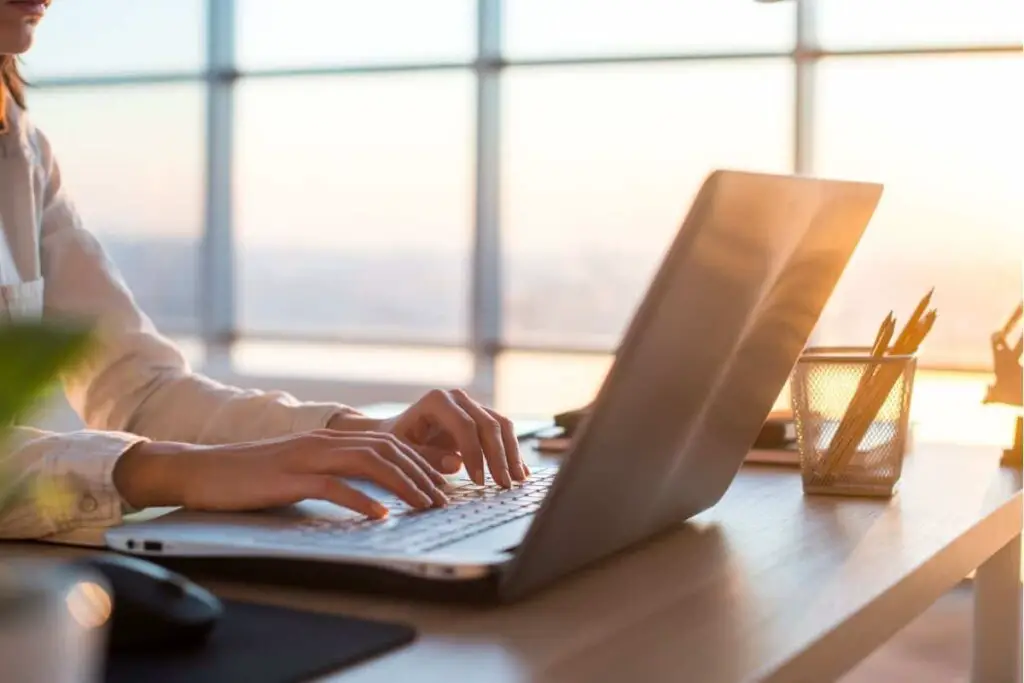 To learn how to set up a blog in just 11 minutes, watch this video from Anastasia Blogger on YouTube.
Now, a word of warning – starting a blog is quite easy but you do want to do some research into your niche first. You can't earn money from a blog if no one is reading it! Make sure there is interest in the subject you intend to write about before you set up your blog.
How do you earn money from a blog though?
Once your blog is set up and you have around 30 or 40 posts written, it takes around 6 months for Google to "notice" your blog and start pushing it up the ranks of the search results. Once this happens, you start to get traffic and you can monetize your blog with ads. There are many options for this; Google Adsense and Ezoic are two examples.
You might even start birdwatching from home and blog about that. I've outlined all the things you will need to begin this hobby from home in this post.
Earn With Affiliate Money On Your Blog
Another way you can earn money from your blog is by placing ads for affiliate products in your posts. All you do is sign up for an affiliate program with a company that pays you a commission when someone buys a product via links you place in your blog posts.
For example, you might like using a particular pair of binoculars when bird watching. If the company that makes them has an affiliate program, you sign up.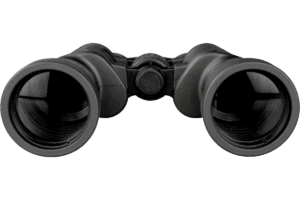 You write a nice, entertaining post about watching Superb Fairy Wrens with your binoculars, put a link in the post to where people can purchase them, and BAM?! You get paid a commission for every pair sold.
Most companies have affiliate programs these days, but the most popular one is Amazon Associates. Amazon doesn't pay much (on average around 3%), but they are the biggest online retailer in the world.
Start A YouTube Channel
If you are comfortable in front of a camera, you might consider starting your own YouTube channel about bird watching.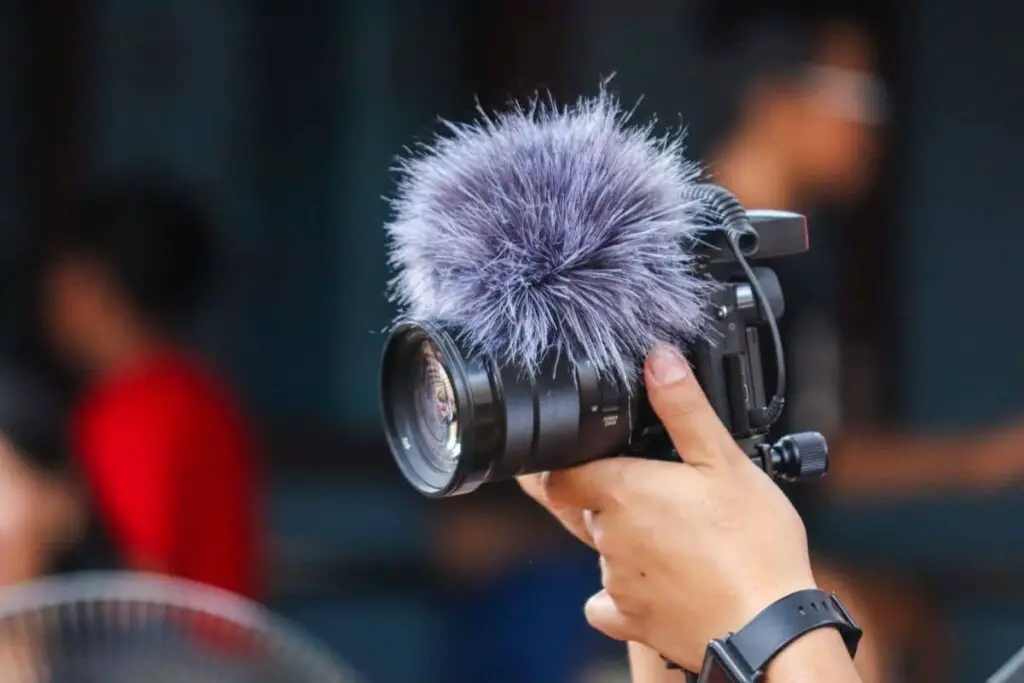 Like a blog, a YouTube channel can eventually be monetized in various ways. You can be out watching birds every day, filming them, and earning money from the views on your channel.
To monetize a YouTube channel you need to reach the following requirements (as of Aug 2021):
Be in good standing with YouTube (have no strikes against your account for copyright infringement etc).
4000 public watch hours in the last 12 months
Have at least 1000 Subscribers
That may sound like a lot, but if you keep creating good, regular content, you can get there in no time.
A word of warning – YouTube is a LOT OF WORK! I have run my channel for over 5 years and it takes a lot of effort to keep churning out great content each week. If you don't like hard work, then YouTube is not for you.
Visit my YouTube channel to see all the hard work I've put in.
Follow That Dream
Now that you know it is possible to be paid to bird watch, you have no excuse. Choose your path, get out there and achieve that dream!
If you got value from this post or enjoyed reading it, please share it using the buttons below. Good luck with your bird watching.