About Birdwatch World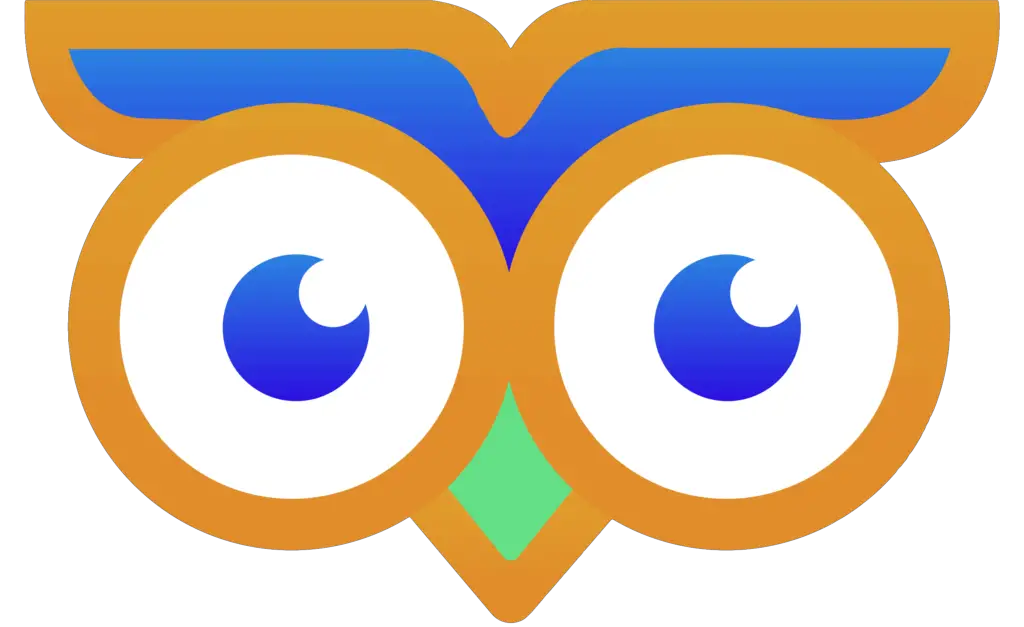 Welcome to Birdwatch World! Feed your love of birds here on these digital pages with tips for bird watching, recommendations for birding gear, insider tips for great birding spots, and bird facts…it's all here.
I aim to provide you with the best information you can find.  I do the research so that you don't have to.
Entertainment is another one of my goals, I want you to enjoy your time here and get a buzz out of reading my content. 
I love adventure here too. There is nothing like getting out into nature, breathing some fresh air, and finding new bird species. I hope my blog can spark your passion for adventure.
I want you to return to my blog again and again because you find valuable, helpful, and fun information that answers your questions and solves any problems you may be having in regard to your birding or bird photography. I also want to leave you inspired.

About Me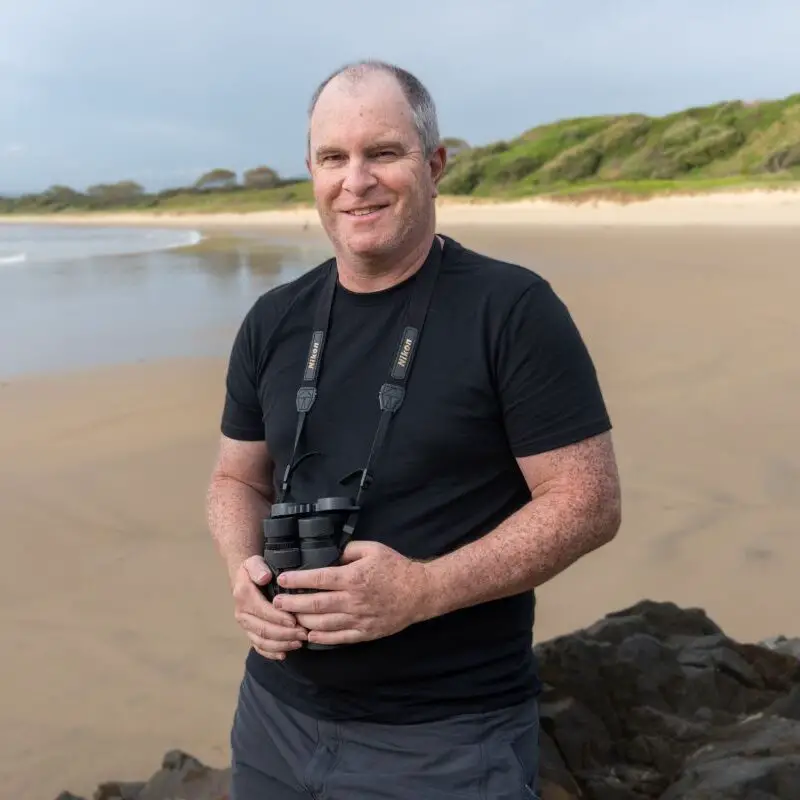 You might be surprised to read that my background is in music. For 19 years, I was a solo independent guitarist and singer/songwriter. I released an E.P., an acoustic album, and a rock single and truthfully saw myself writing, recording, and performing music for the rest of my life.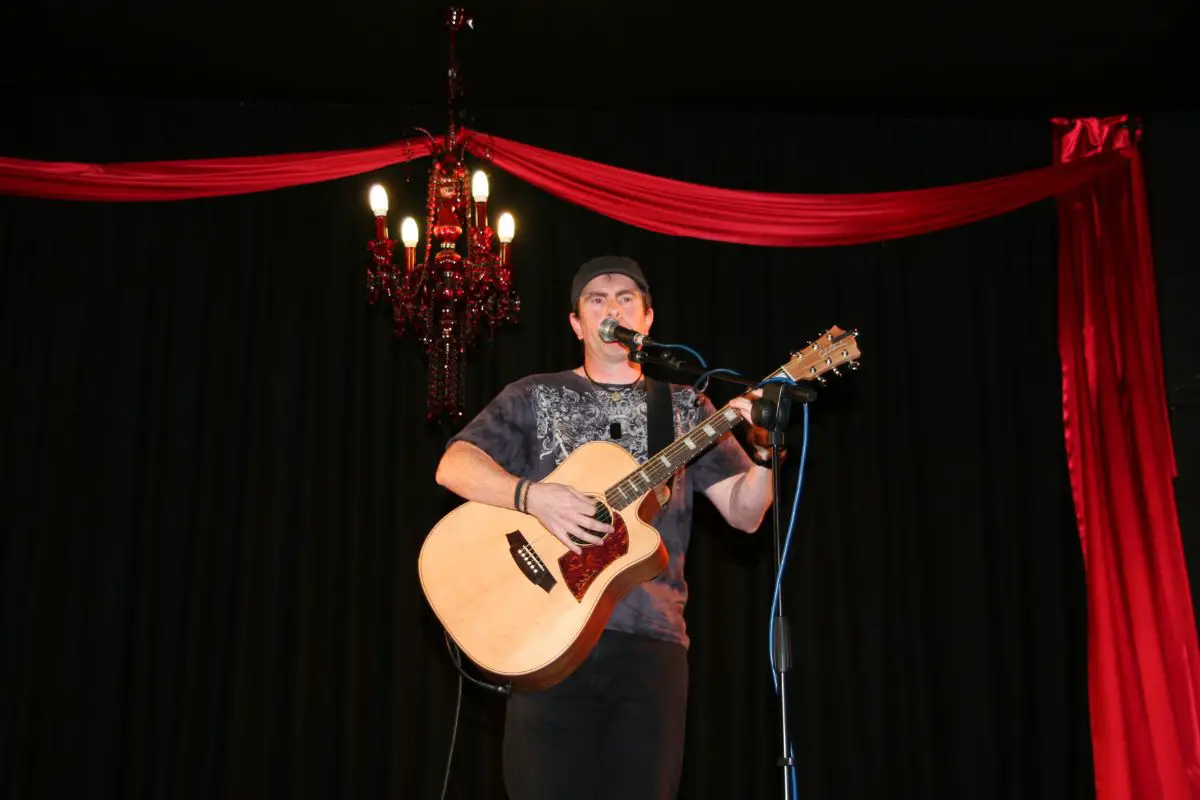 Right out of the blue, however, I lost my passion for music. I didn't even want to pick up the guitar anymore. I decided to pick up a camera instead and my love for birds was born. I became obsessed with photographing birds and spent most of my time doing that.
I started a YouTube channel full-time in 2017, releasing photography tutorials, gear reviews, and photography tips. This channel covered every aspect of nature photography, not bird photography specifically.
As my photography developed, so did my love for birds. Birdwatch World was just a natural progression for me. I wanted to spend more time doing what I loved; studying and learning about birds, and spending time in nature with them, watching and photographing them. Though writing blog posts means a lot of time in front of a computer, I do get to spend time out in the field.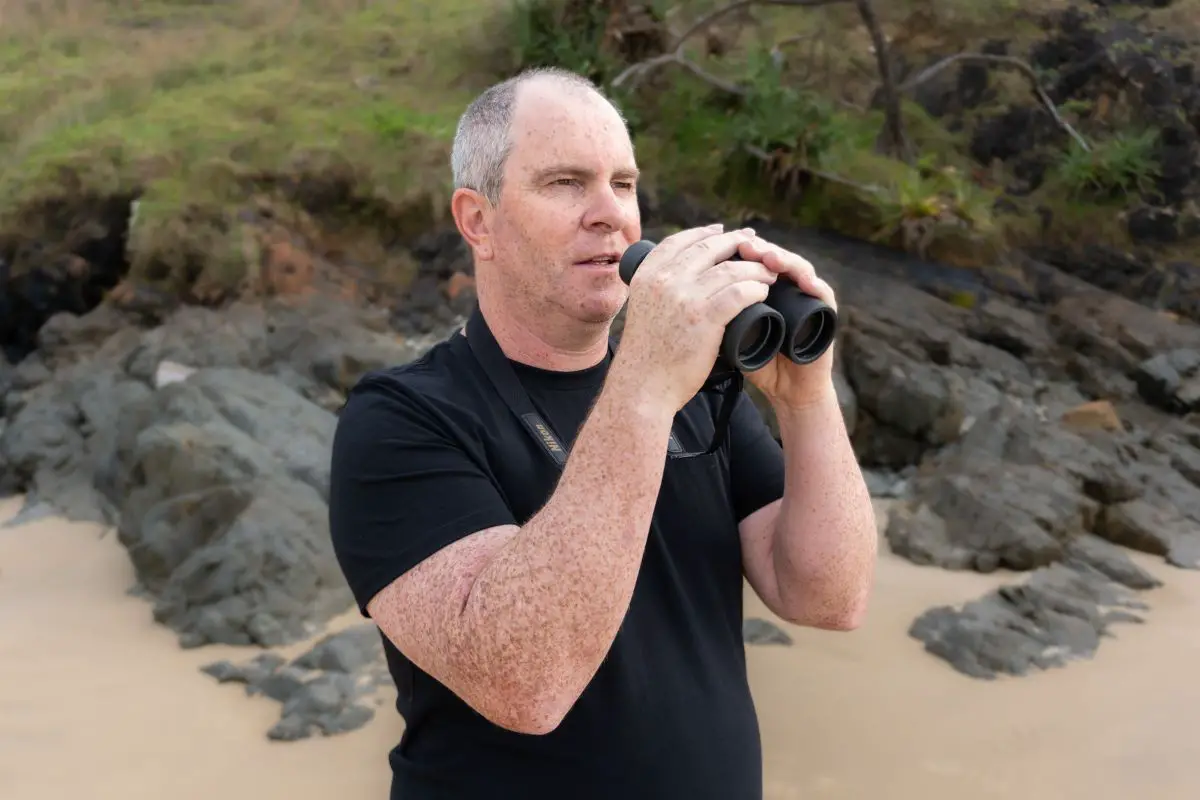 I am always on the lookout for new bird watching or bird photography gear, and I love sharing the items I discover that make my experience more enjoyable here on the site. I hope that through sharing my knowledge, I can help you find great birding spots, identify the birds you see more easily, and have a more enjoyable experience.