Bird watching is a very popular hobby in many places around the world. Some people take it well beyond just a hobby and more into the realm of obsession. No matter where or how you do it, watching birds is a fascinating activity. This article will explain what a bird watching area is called so if you decide to get into it, you will know exactly where to go and what to call it.
A birdwatching area close to a bird watcher's home is casually referred to as a patch. Popular places where birds can be seen are called birding sites. Many birding sites have bird hides or blinds; small huts with windows or openings on at least one side through which birds can be viewed.
Continue reading to discover more about the places where people enjoy bird watching. We will also look into the history of bird hides and take a look at the very interesting and frankly quite dangerous hides constructed by early bird photographers.
What A Birder's Local Bird Watching Area Is Called
Birders will refer to their local bird watching area as their patch or local patch. This will be a place relatively close to their home where they frequently go to watch birds. This might be a local lake, a bushland area or forest, a beach, or really anywhere that birds gather.
A bird watcher may even refer to their own backyard as their patch. They may even construct a pond or hide on their own property as Stefano Ianiro did in this YouTube video:
Learn more about bird watching from home in this post here on my blog.
What Is A Bird Hide?
A bird hide, also known as a bird blind, is a structure a person will use to view birds or other wildlife without being seen. Birds and other animals can feel threatened by humans and behave differently if a person is nearby. A hide allows wildlife to be viewed closely and behave in a natural way.
Bird hides come in all shapes and sizes. From portable one-person camouflaged tents to large huts designed to enable many people to watch birds at the same time.
Portable Hides
These are designed to be easily carried around and set up anywhere you require them. Portable hides are made from different fabrics, often waterproof, that is printed with some kind of camouflage pattern so they blend into the surrounding environment.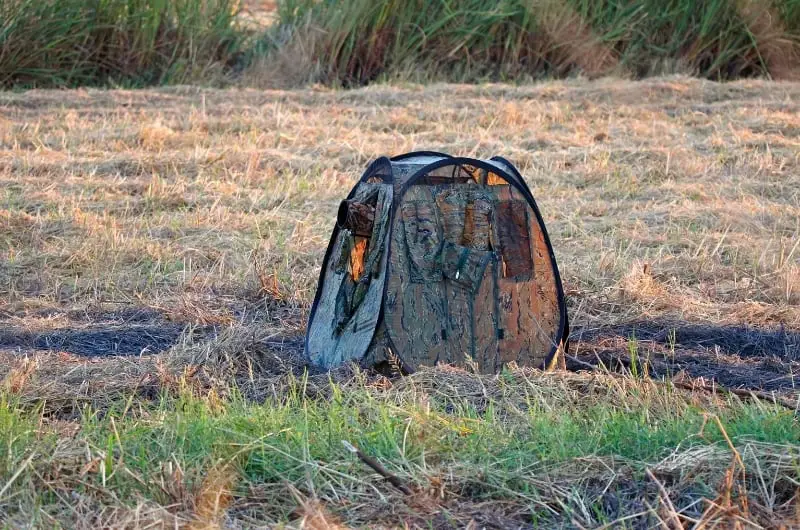 Bird photographers use these more than bird watchers. A person enters the hide and remains still and quiet for some time, often many hours, to ensure they are not detected by the wildlife they wish to view. From a hide like this, someone can get a much closer look at a bird as it goes about its natural behaviors.
Early Bird Hides
The first bird hides were not quite as sophisticated as the ones available today. The first hides were constructed by Richard and Cherry Kearton, English brothers considered the fathers of wildlife photography. These two ingenious fellows made all sorts of crazy things to conceal themselves from birds. Artificial tree trunks and even a dummy bullock and stuffed sheep were among their creations.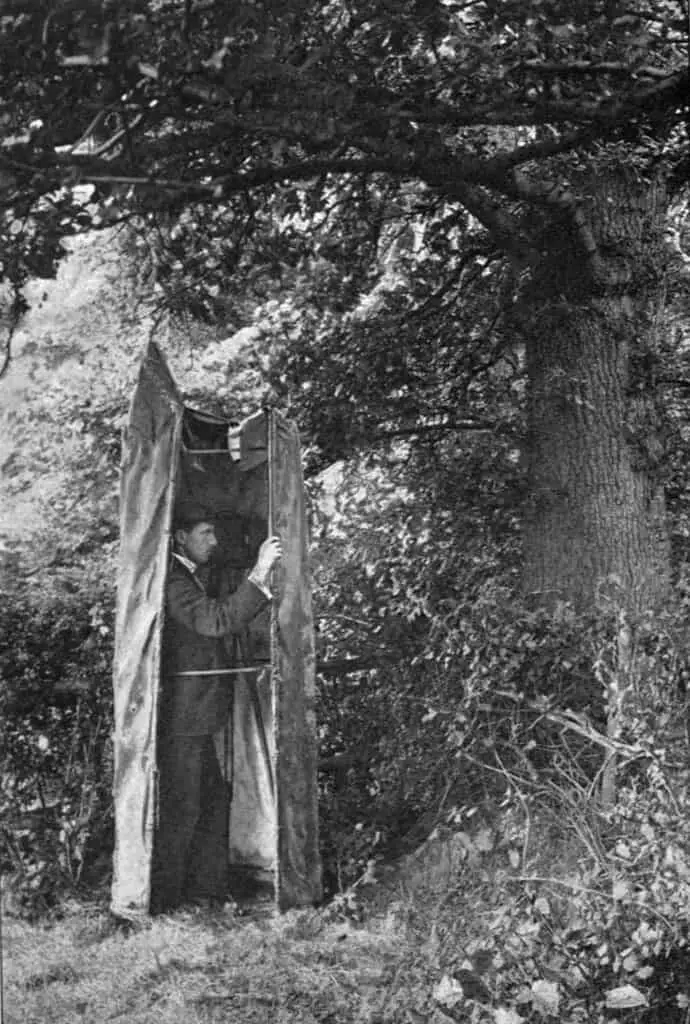 The imitation Ox is perhaps the most interesting and I have to say amusing idea they had. In the image below you can see Cherry pictured sitting atop the fake ox.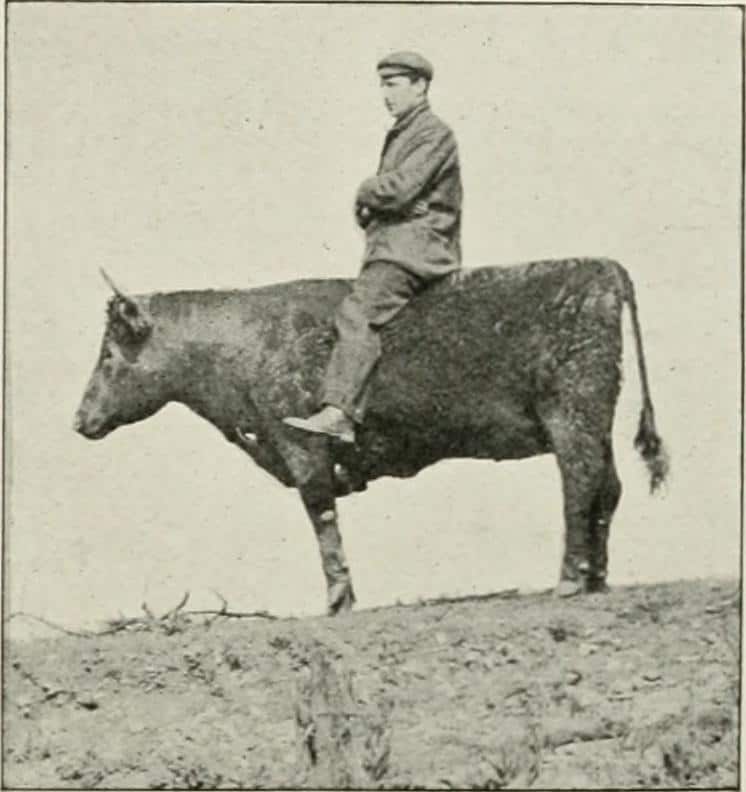 In the book Early Wildlife Photographers by C. A. W. Guggisberg published in 1977, there is a photo of Richard Kearton's legs poking up out of the upturned ox. He had apparently become dizzy from hours of peeking through the small peephole in the dummy. Richard lost his balance, and tipped the thing over?! He had to wait an hour before help arrived to get him out!
Other early bird hides built were ramshackle towers such as the one shown in this article from BBC Wildlife Magazine. Constructed from various timber offcuts and what seem to be bed sheets or some other material, these were far from stable. When you consider the weight of early camera equipment, I imagine it would have been an interesting hide to use!
Discover more about bird photography in this article.
Bird Hide Huts And More…
These bird hides or bird blinds are for the bird watcher who likes a little more comfort. There are different types of these structures:
tower hides – such as those mentioned above which provide various levels for allowing viewing over large areas.
bird blinds – basically a freestanding wall with widows or openings through which to view birds. Occasionally these structures might have a roof.
Machans – these are covered platforms built high in trees or on cliffs, particularly in India where they were originally used by Tiger hunters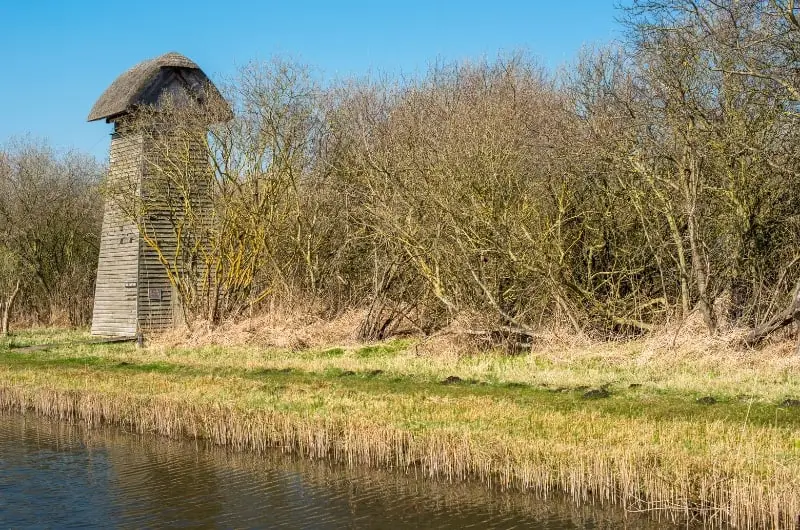 Nowadays, a lot of local parks or lakes will have a bird hide erected somewhere for local birders to sit in and watch birds. A lot of the time these will be constructed from timber and nestled on the edge of a lake or bird watching area.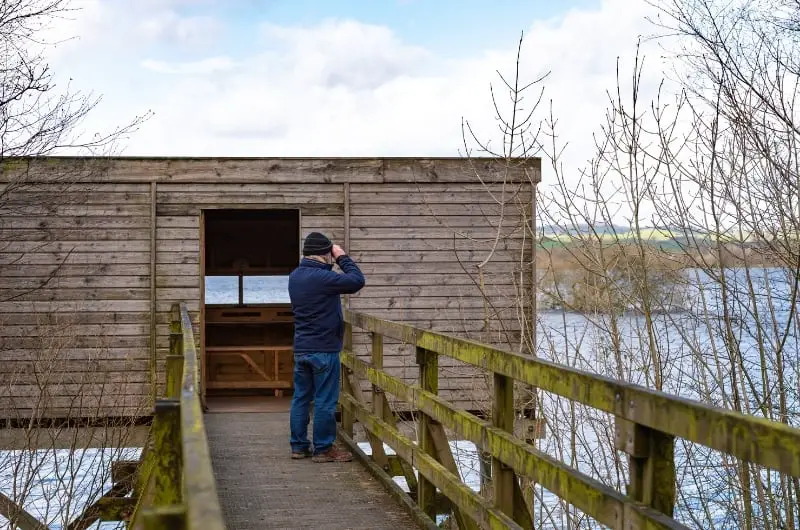 The image below shows the interior of a typical bird hide. The slot-shaped windows allow birders to see out whilst obscuring them from the wildlife outside.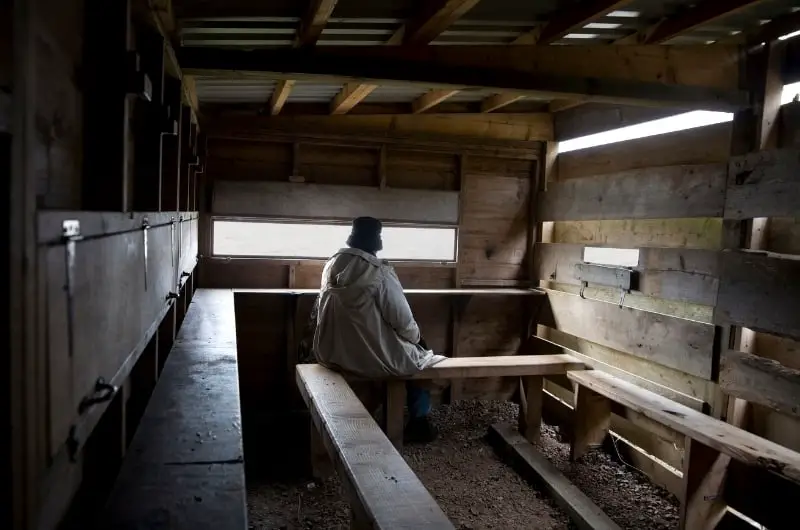 Below is a more modern bird hide that sits high above a wetland area. This hide is constructed for viewing birds from a distance and as such is not as closed-in as the ones above. It even has in-house binoculars for viewing the local birdlife.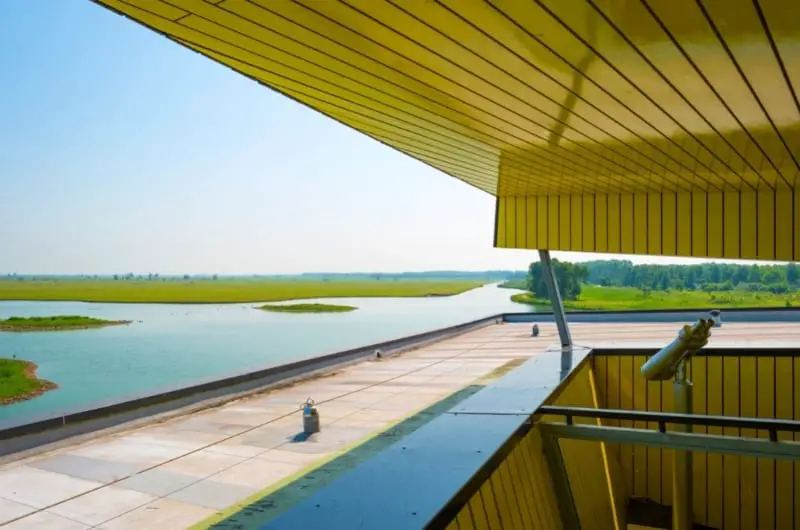 Discover tips on how to spot birds with these 10 proven tips.
Birding Sites On A Larger Scale
There are many locations around the world popular with bird watchers for their abundance of birdlife. These are called birding sites. These can range from small wetland areas to huge national parks.
One very popular birding site is Manu National Park in Peru. This is an area of the Amazon Jungle covering over 17,000km2. There have been over 1000 species of bird recorded in this national park which is around 10% of all bird species on the entire planet?!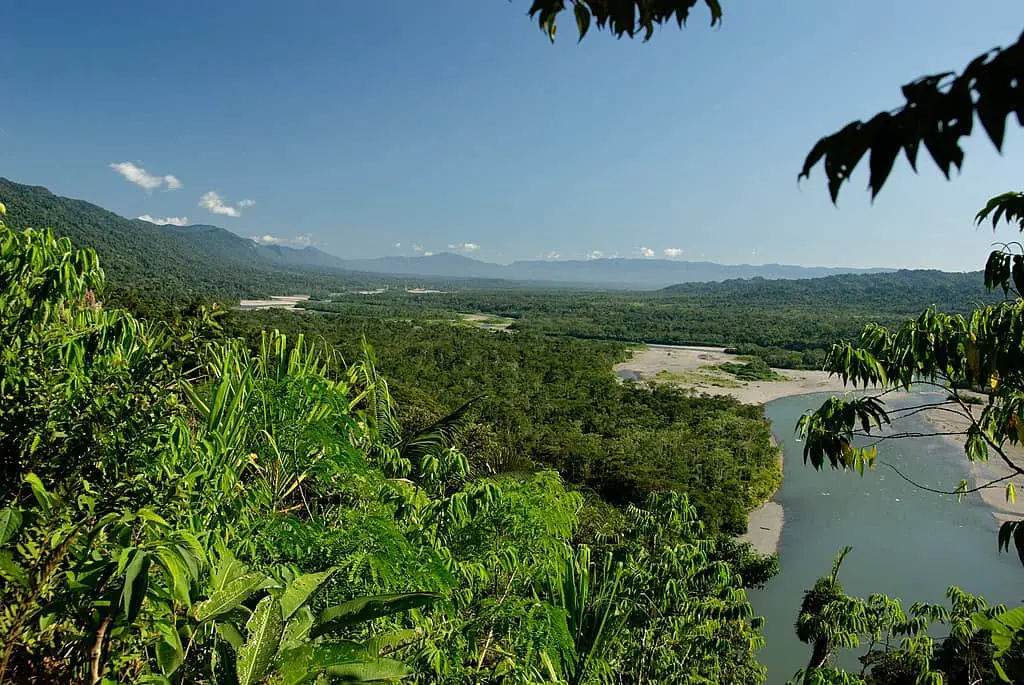 Bhutan in Southeast Asia is also popular with birders. Bhutan is a mountainous country in the eastern Himalayas that contains large areas of protected forest.
A trip to Bhutan can reward bird watchers with sightings of the critically endangered Rufous-necked hornbill, emerald cuckoos, and the Chestnut-breasted partridge. One of the attractions of Bhutan is it has such a diverse variety of forests, ranging from subtropical to warm broadleaved forests higher in the mountains.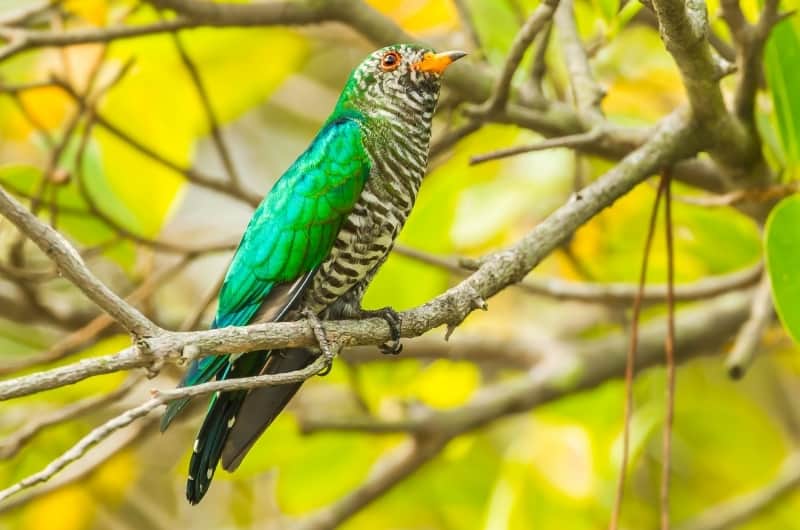 You can find birding sites in your local area by doing a simple Google search for "birding sites" and then your town, city, or country.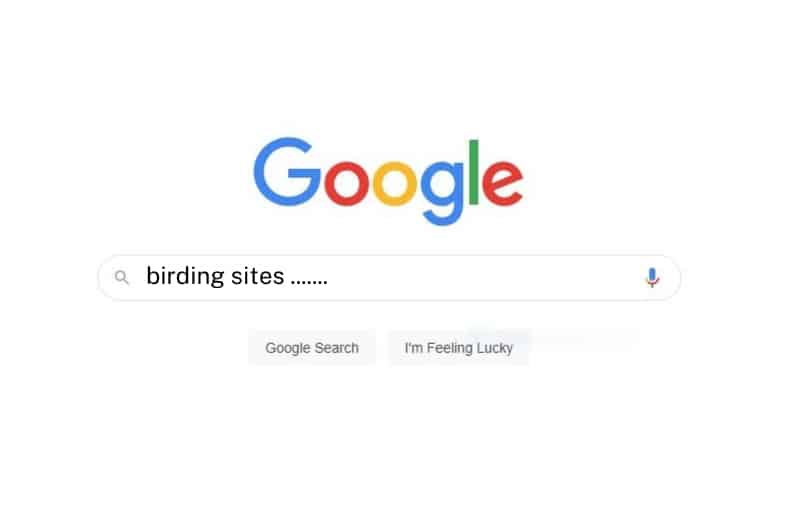 References
---