You want to get the bird lover in your life something they will remember forever. A birdwatching experience that will stay with them for life (and make you their favorite person). I have been a bird watcher and bird photographer for over 7 years and the 5 bird watching gift experiences in this post are things I would love to do so I know your bird watcher will love them too.
I have tried to bring together a mix of tours from all over the world. Many of the tour companies I'm featuring here have many different tours in a variety of locations across the globe.
1. A Wildlife Walk With The Bird Whisperer
---
Price: £49
Where to buy: A Wildlife Walk with The Bird Whisperer for One Person
---
If you live in or around London, this low-priced experience is perfect for your bird lover. A 3-hour wildlife walk with The Bird Whisperer in and around Goring and Streatley just an hour and a half from London.
Your birder will join up to six others and an expert guide. There is a choice of two walks, Streatley Woodland Adventurer and Goring Scenic Circuit, each including beautiful views and the chance to see local wildlife. Possible birds that may be spotted are swans, geese, goldcrests, kingfishers, kestrels, red kites, and buzzards.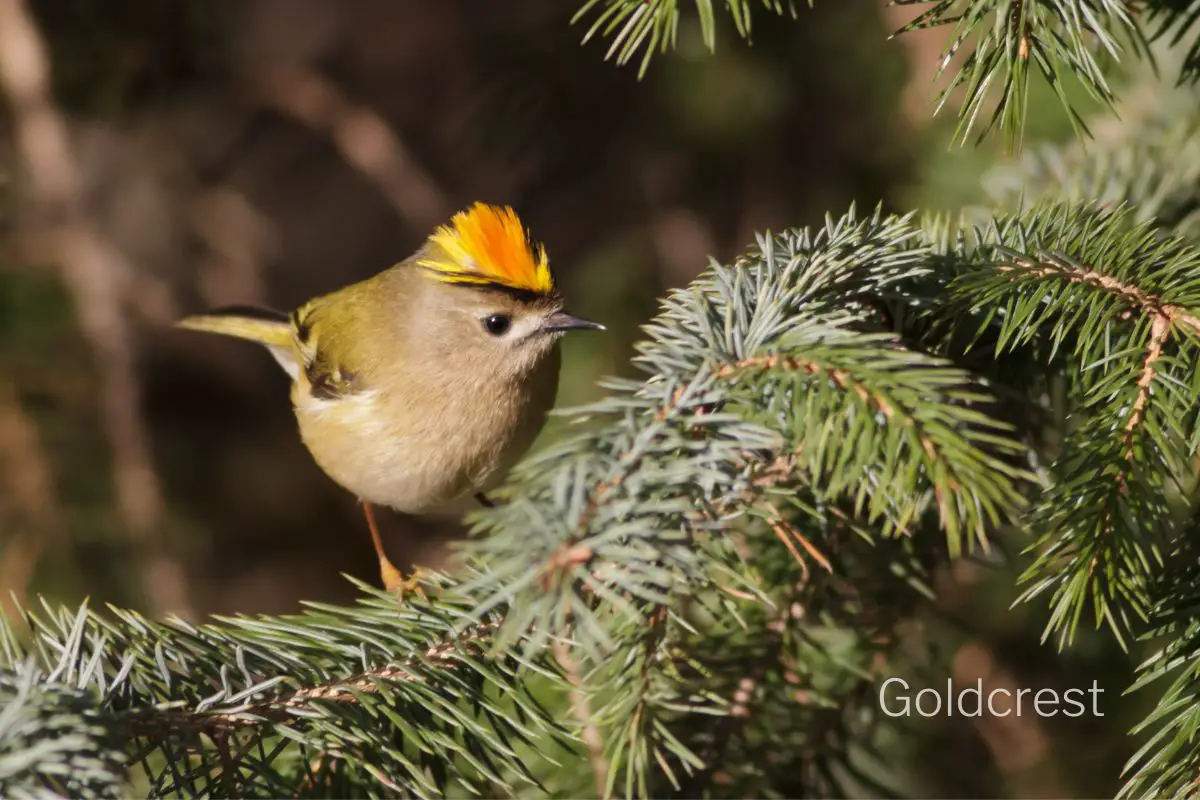 This experience is available from Red Letter Days which also has many other bird watching gift experiences available such as Birds Of Prey encounters and Falconry, starting at just £19. Red Letter days also have gift vouchers available in various amounts ranging between £20 and £500.
Maybe you'd like to buy them a new pair of binoculars to go on their trip? This post I wrote about starting bird watching from home has some great recommendations.
2. Sydney Northern Beaches Bird Watching
---
Price: $300 AUD
Where to buy: Sydney Northern Beaches Bird Watching Day Tour – 9 Hours
---
This experience will definitely be a day to remember. A 9-hour tour exploring a number of habitats on Sydney's northern beaches with a professional guide. Your bird-loving loved one can expect to hear and observe up to 80 species of bird?!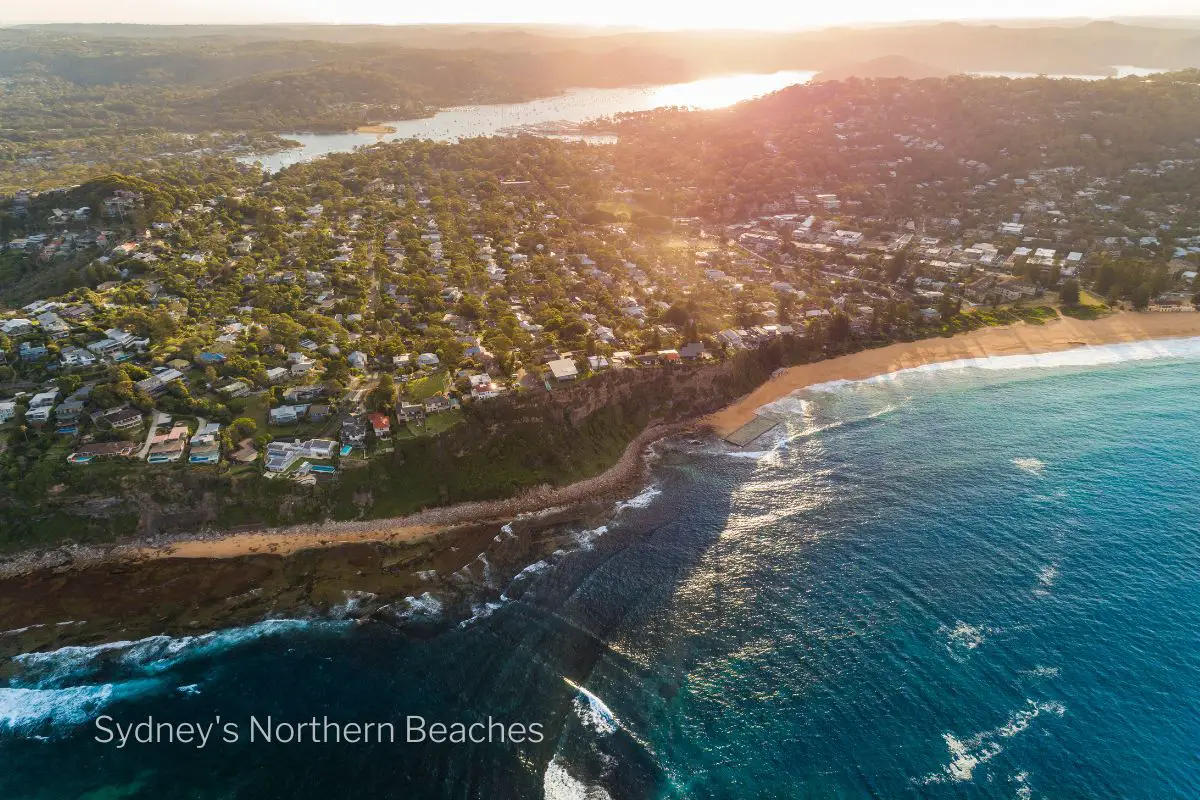 The tour goes from saltwater lagoons and wetlands to subtropical rainforests and is suitable for both beginners and the more experienced bird watcher.
Included in the tour is the use of quality binoculars, bird books, apps, a professional guide, and lunch, tea, and coffee. This tour is available on most weekdays all year round. Be sure to check availability during Covid restrictions.
This tour is from Redballoon which also has other bird watching gift experiences starting at $125 AUD. Redbubble also has gift vouchers that are available in $100, $150, $200, and $300 AUD amounts.
Discover more great gifts for bird lovers in this article here on my blog.
3. Bird Watching Mount Field National Park Tasmania
---
Price: $796 AUD
Where to buy: 1 Day Bird Watching Mt Field National Park
---
Still in Australia, this time we are heading to Tasmania. Mount Field National Park is one of Tasmania's oldest and most diverse national parks. Its forests date back over 60 million years. If your bird watcher is lucky, on this tour they may be able to spot 11 of the 12 bird species endemic to Tasmania.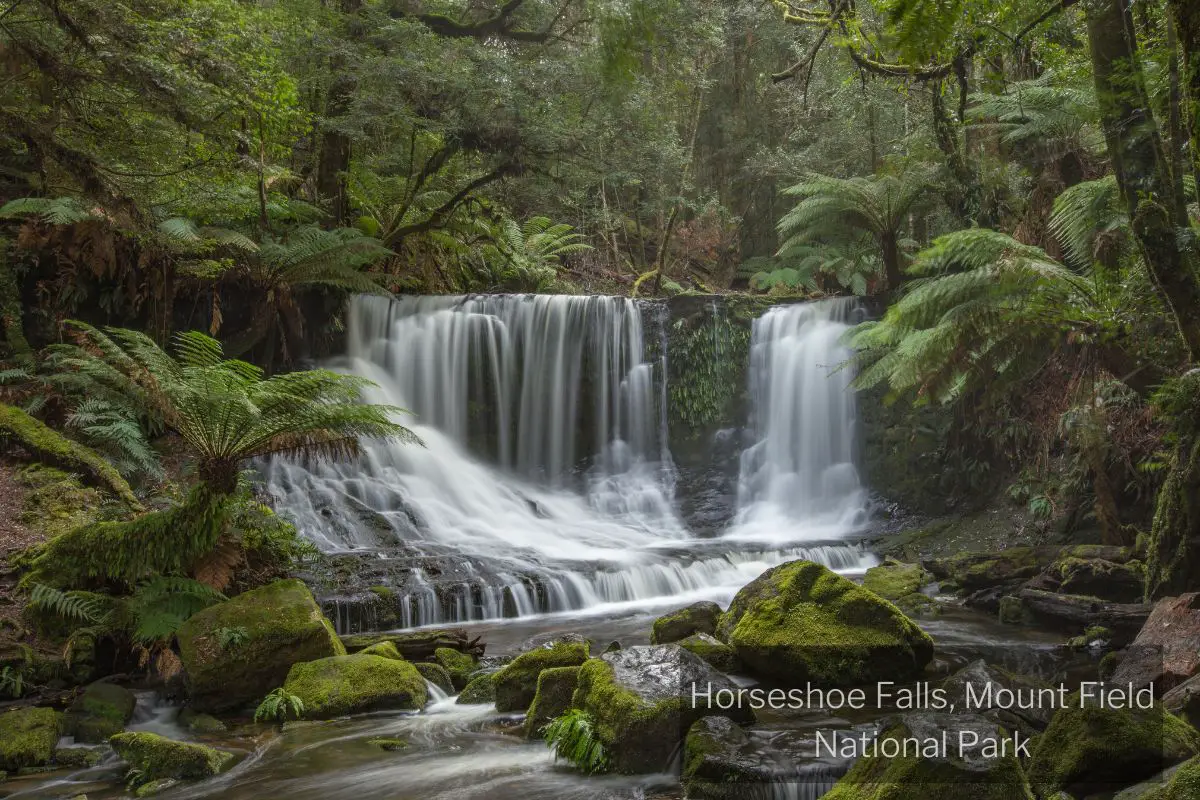 Birds that can be seen include the Tasmanian Native Hen, Scrubtit, Yellow Wattlebird, Black Currawong, and Tasmanian Thornbill. There is also other wildlife to be seen including Tasmanian Pademelons, Bennett's Wallabies, and the enigmatic Platypus.
This privately chartered day tour departs daily and is available from Australian Wildlife Journeys which also has many other fantastic tours.
You will find 20 cute bird gifts in this post here on my site.
4. Malaysia Budget Birding
---
Price: $1323 USD
Where to buy: Malaysia – Budget Birding Extension 2022
---
Malaysia has a huge range of national parks and nature reserves and some amazing wildlife. This tour visits one of Asia's most popular birding sites, Fraser's Hill. There your bird lover could be lucky enough to see Blue Nuthatch, Black Laughingthrush, Malayan Whistling Thrush, and Fire-tufted Barbet.
The tour also includes a day exploring a mangrove habitat at Kuala Selangor where birds such as Mangrove Blue Flycatcher, Mangrove Whistler, Ashy Minivet, and Laced Woodpecker can be seen.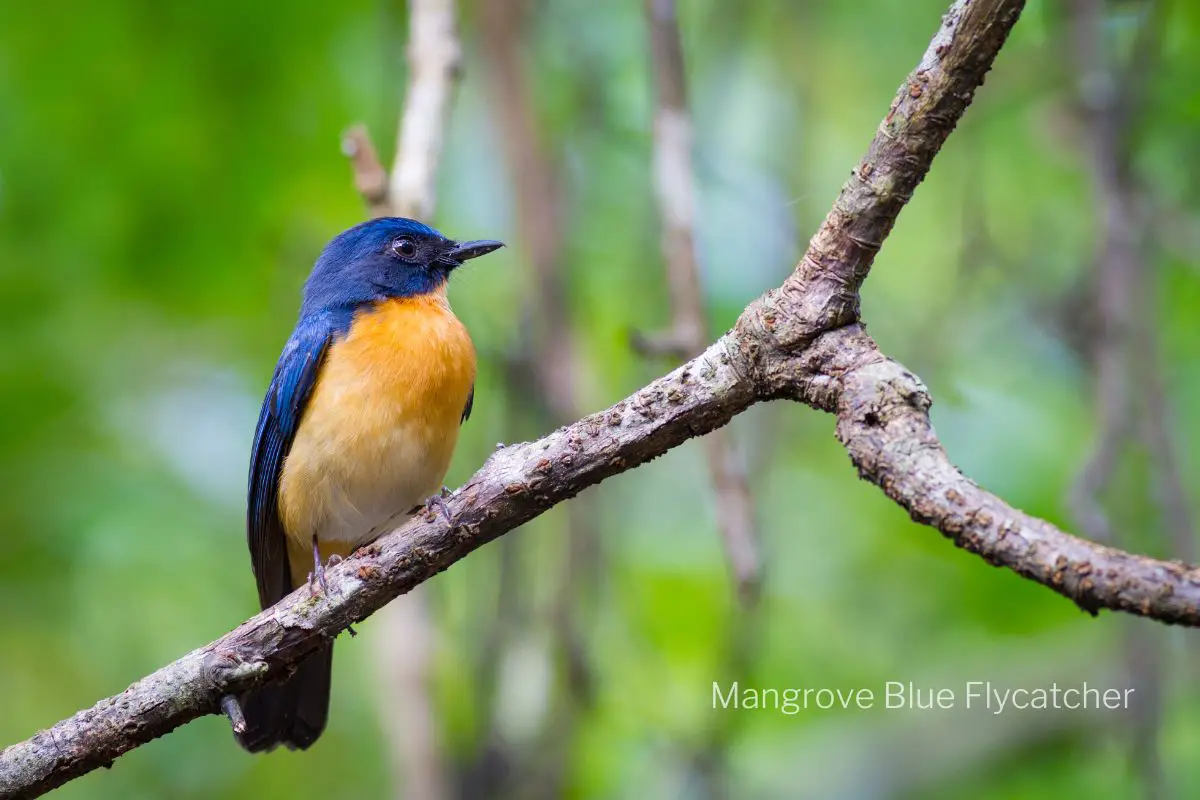 This tour is run by Rockjumper Worldwide Birding Adventures which has a 4.4-star rating on Trustpilot.
I have been to Malaysia and its nature, wildlife, and people are truly amazing. Your bird watching loved one will have the time of their life on this trip.
Let your loved one choose their own destination with Rockjumper by purchasing a gift voucher from $100USD up to any amount you like.
5. Colca Valley Birding Tour
---
Price: $185 US
Where To Buy: Colca Valley Birding Tour, Peru – 2 Days
---
This last tour is surprisingly good value, considering it's in the magical South American country of Peru. The Colca Canyon is truly a wonder of nature, deeper than the Grand Canyon in Arizona it really takes your breath away.
Any bird watching aficionado will have their life changed by seeing the Andean Condors glide past with the voluminous canyon below them. I know that it changed mine. My wife and I spent hours watching them and I could have stayed so much longer than that.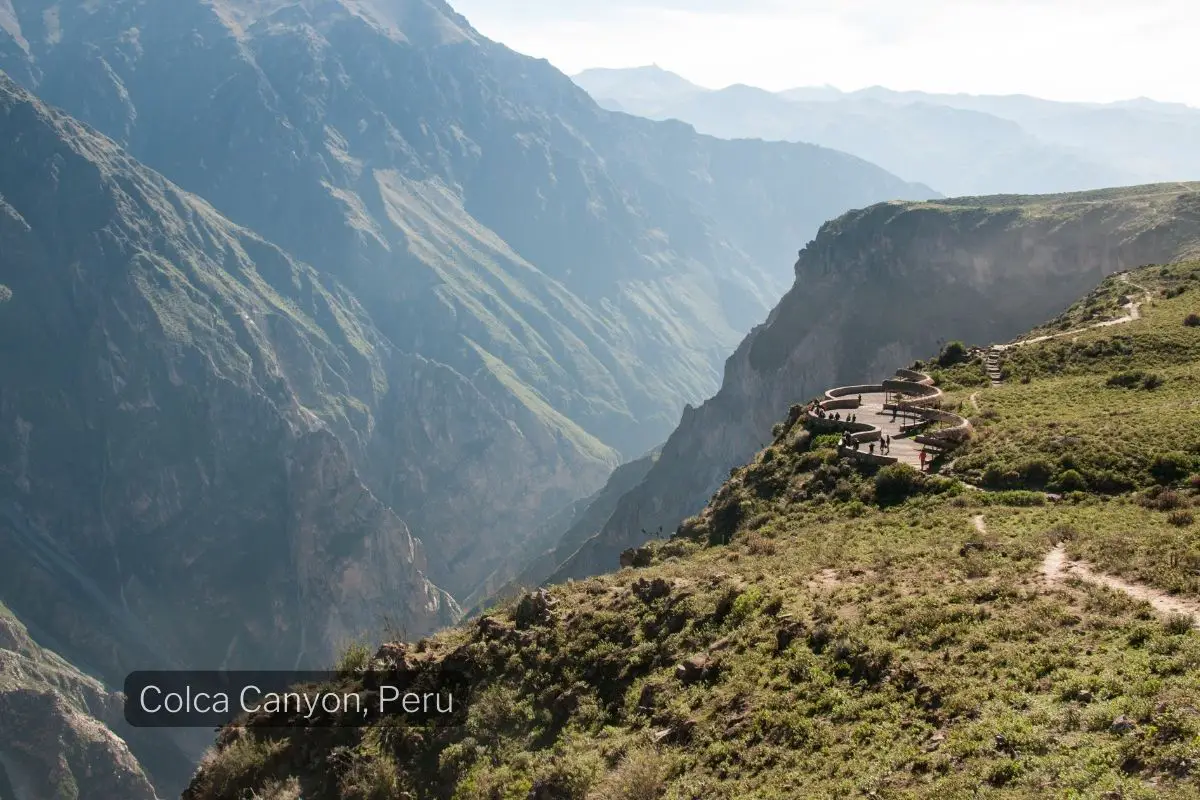 Judging by the price of this tour, I'm guessing it does not include airfares, so that is something you will have to take into account if you do not live close to Chivay. The two-day tour visits not only the Colca Canyon but also Jancoccota Lagoon, and Toccra and Chucura Bogs which boast other impressive bird species including Ornate Tinamou, White-winged Diuca Finch, Andean Goose, Buff-breasted Earthcreeper, and Andean Negrito.
I personally cannot wait to go back to Peru and visit the magical Colca Canyon once again. I know this would make a great gift.
Disclaimer
I am in no way affiliated with any of these companies and have not been paid to write this post. I take no responsibility for any unpleasant experiences you may have with these companies. The tours in this article were extensively researched and included in this article based on good customer reviews.
Prices may be subject to change at any time.
Trip availability may vary depending on covid-19 restrictions.
References
---