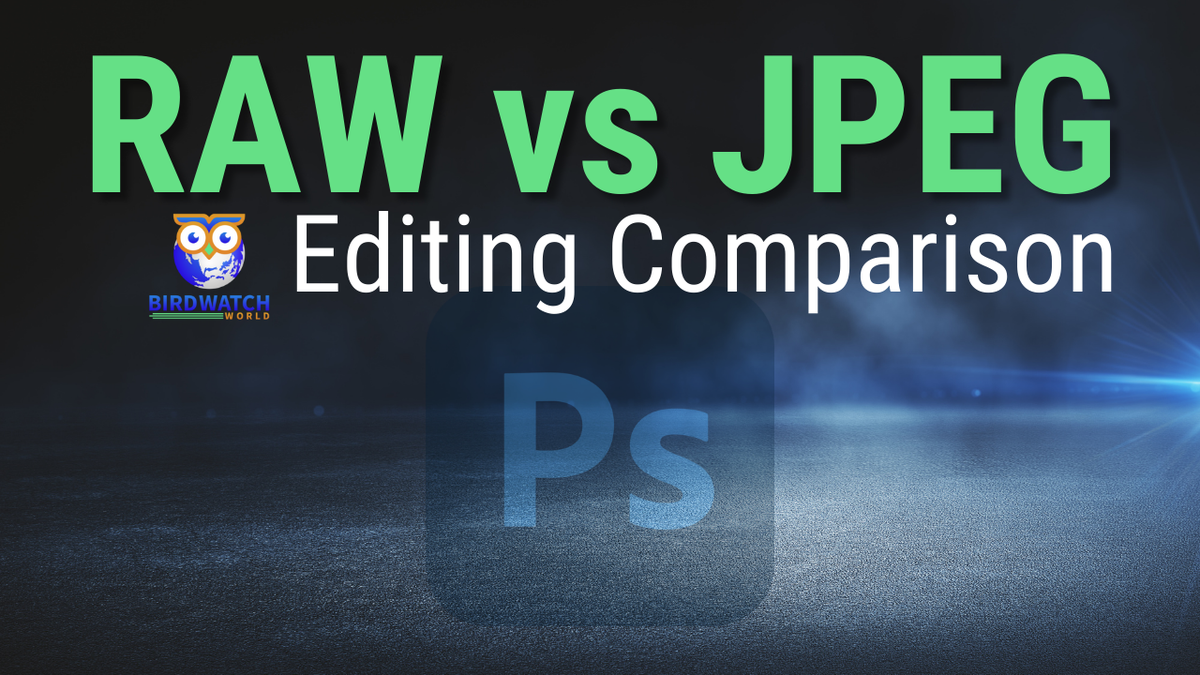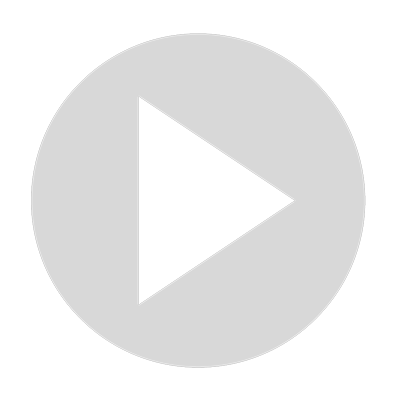 Editing RAW Files Vs JPEG Files
Visit Channel:
Editing RAW Files vs JPEG Files. In this video, we take you through editing a RAW file (.NEF) and a .jpeg file to show the difference between the two. You have a lot more scope when editing with RAW files than you do with JPEG.
Show More
Show Less
Recommended Videos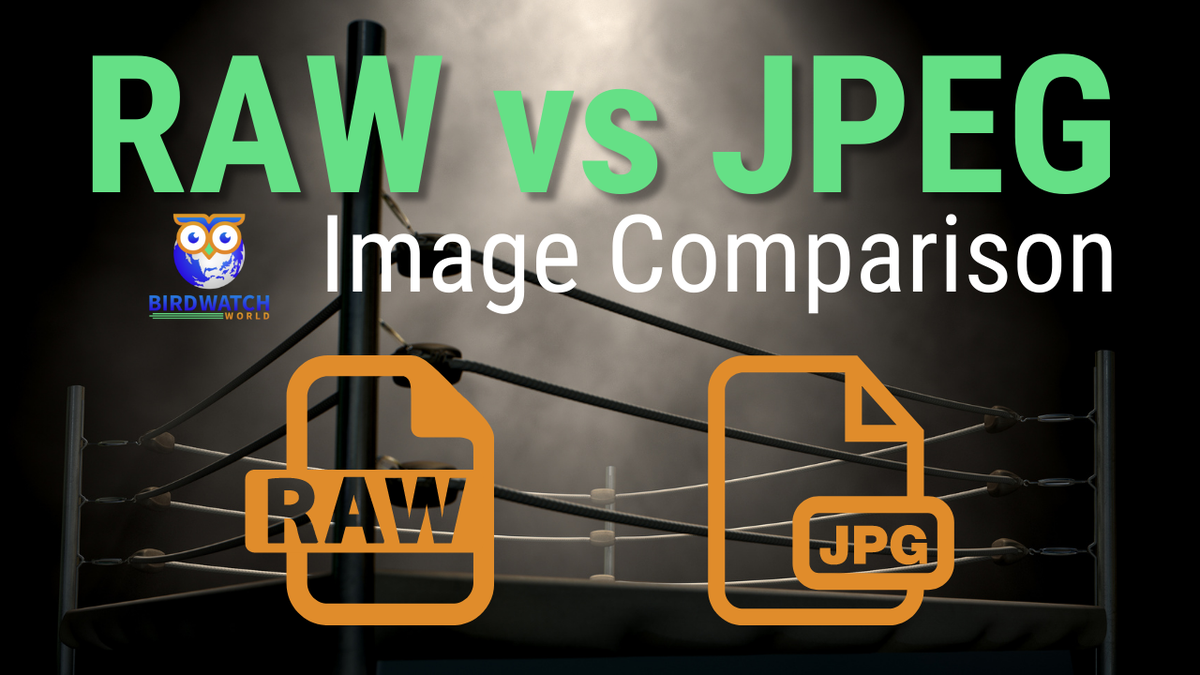 3:00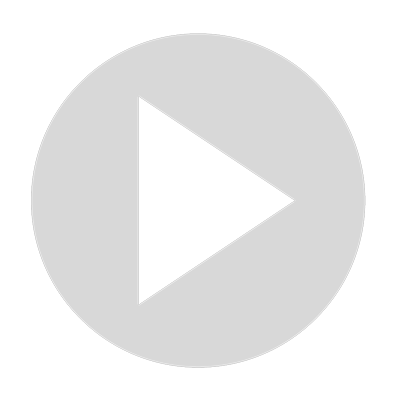 RAW vs JPEG Image Comparison
117 views · Feb 25, 2022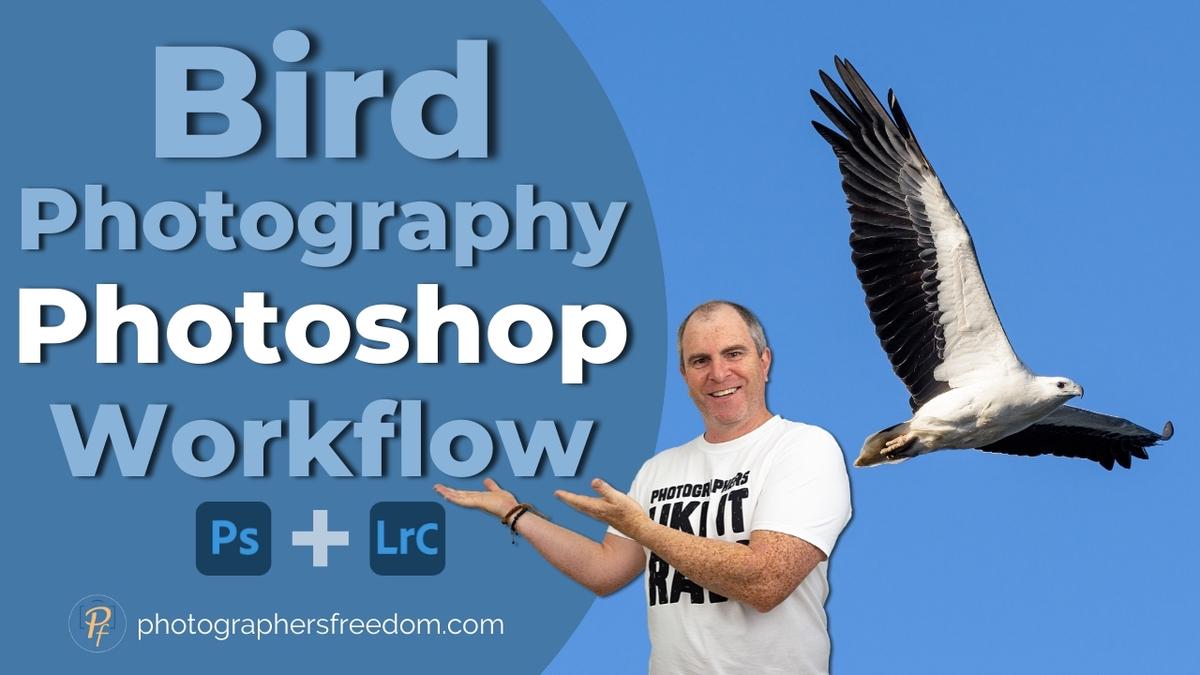 20:43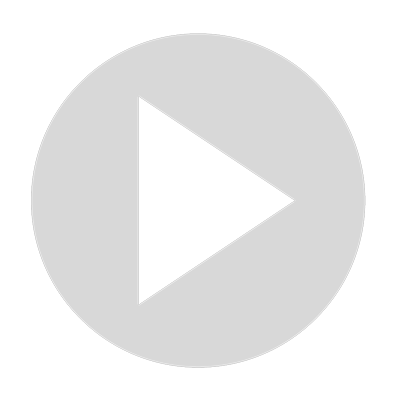 Bird Photography Photoshop Workflow - My Secrets Revealed?!
89 views · Sep 5, 2022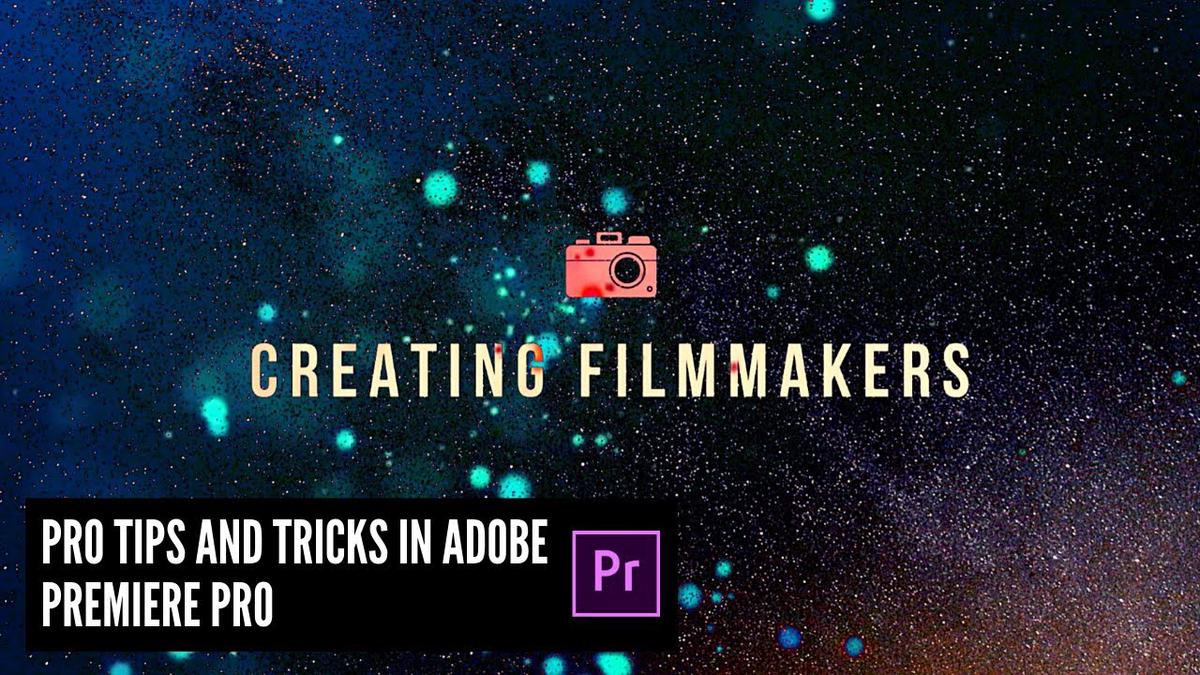 5:59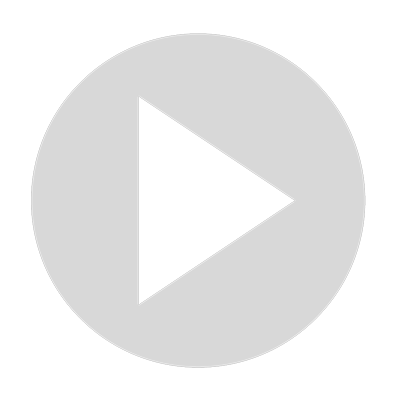 Premiere Pro Effects: Pro TIPS and TRICKS in Adobe Premiere Pro
5K views · Aug 1, 2022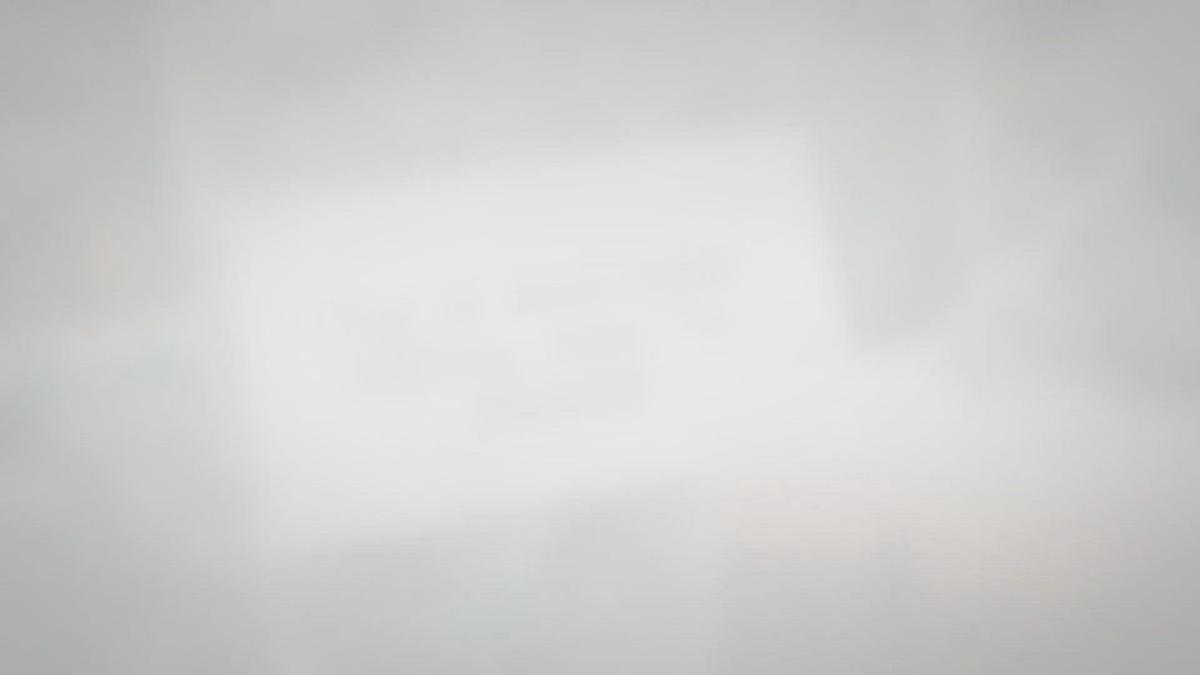 4:45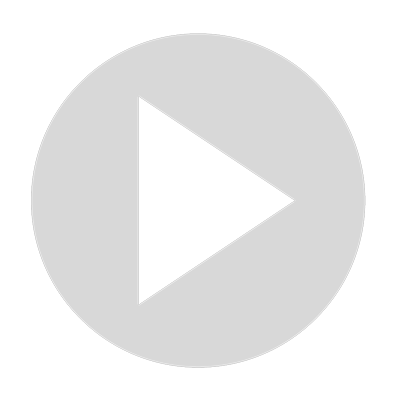 Top 10 Best Video Editing Apps For Android
0 views · Sep 26, 2022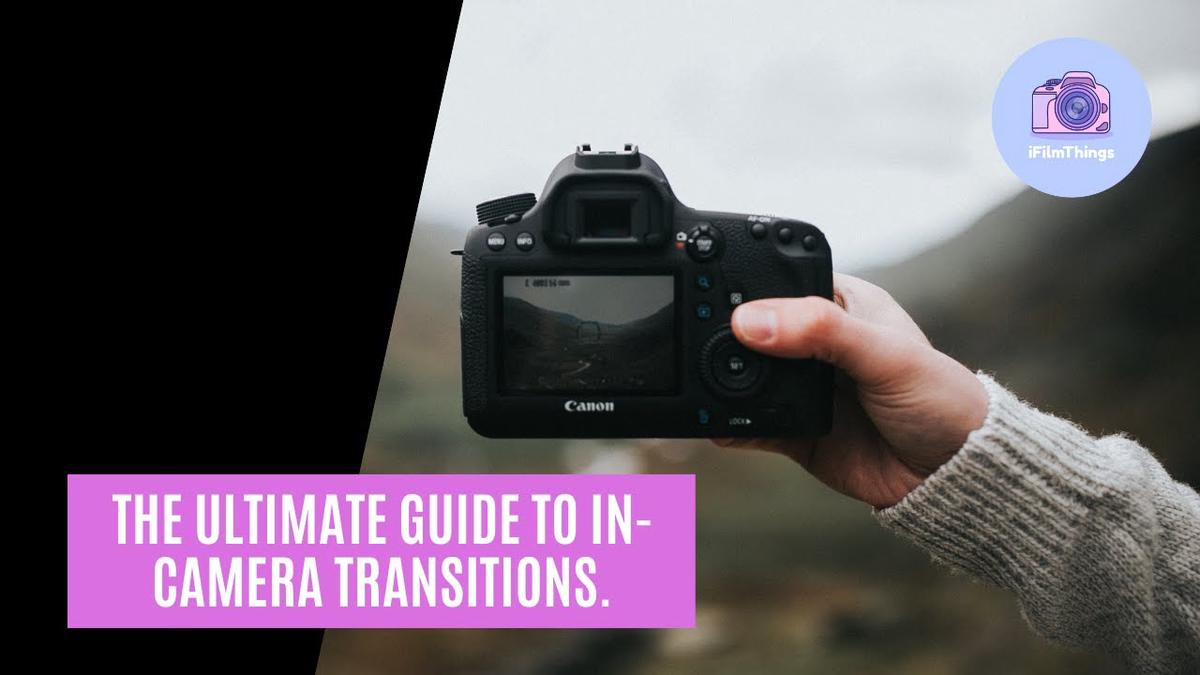 2:53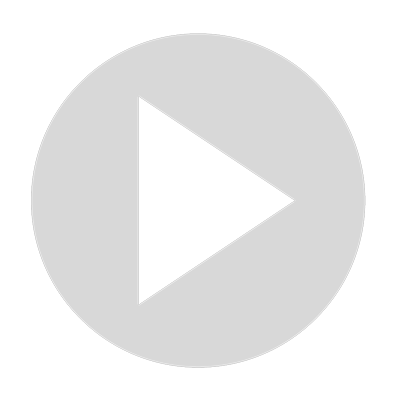 In-Camera Transitions: The ULTIMATE Guide to In-Camera Transitions
4K views · Aug 1, 2022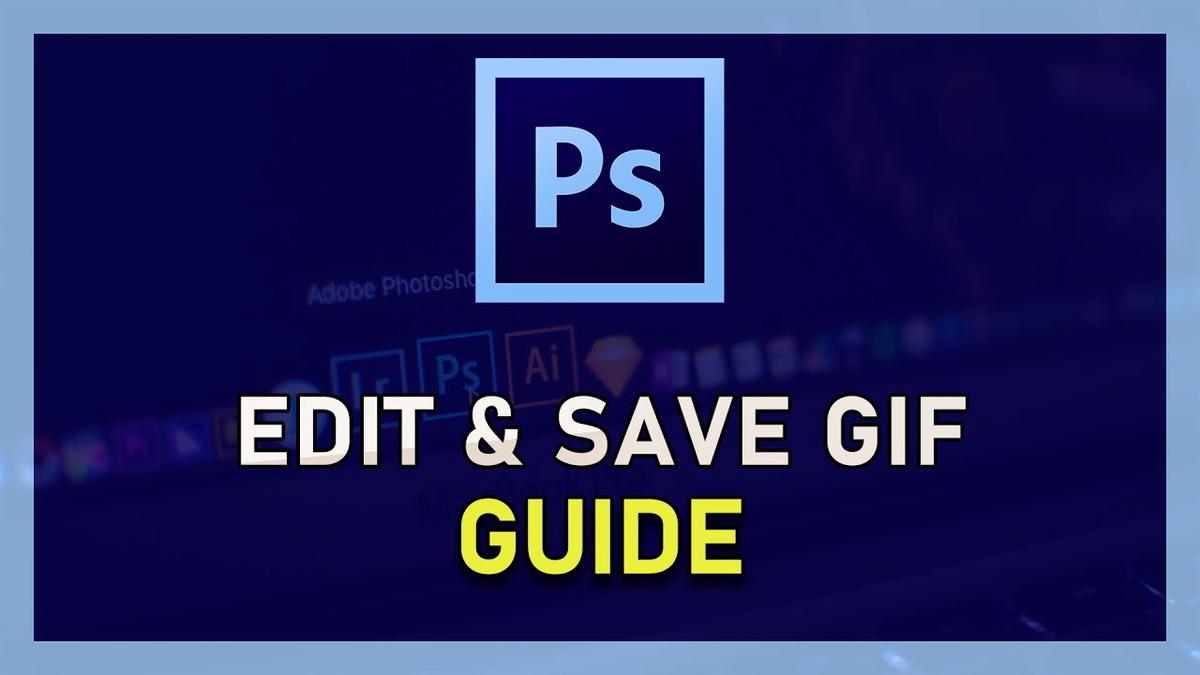 1:28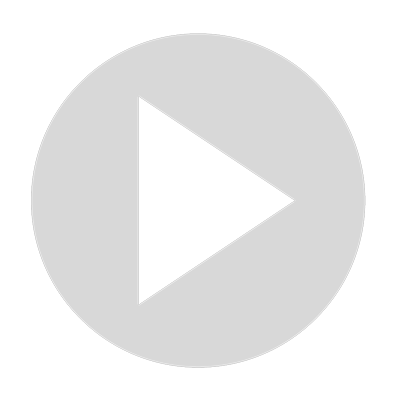 Photoshop CC - How to Edit and Save GIF (.gif File)
3K views · May 20, 2022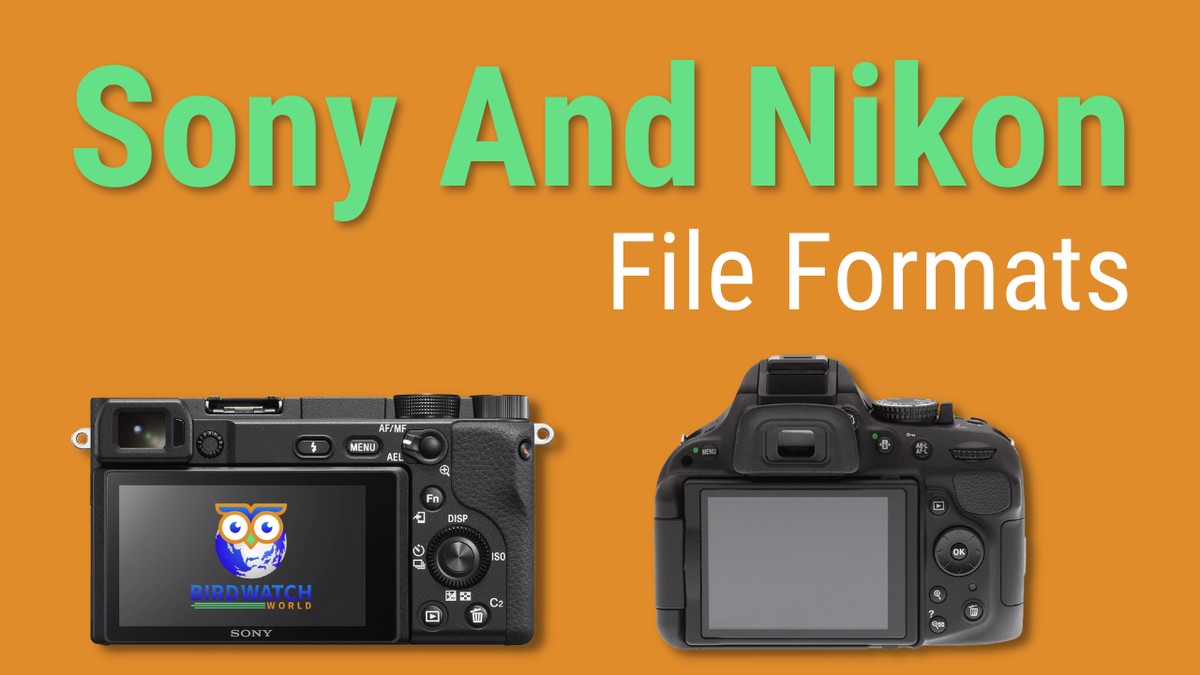 1:46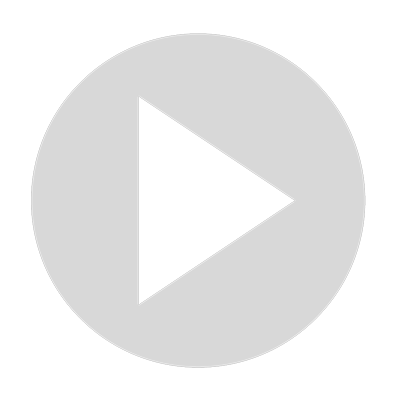 Sony And Nikon Camera File Formats
2K views · Feb 24, 2022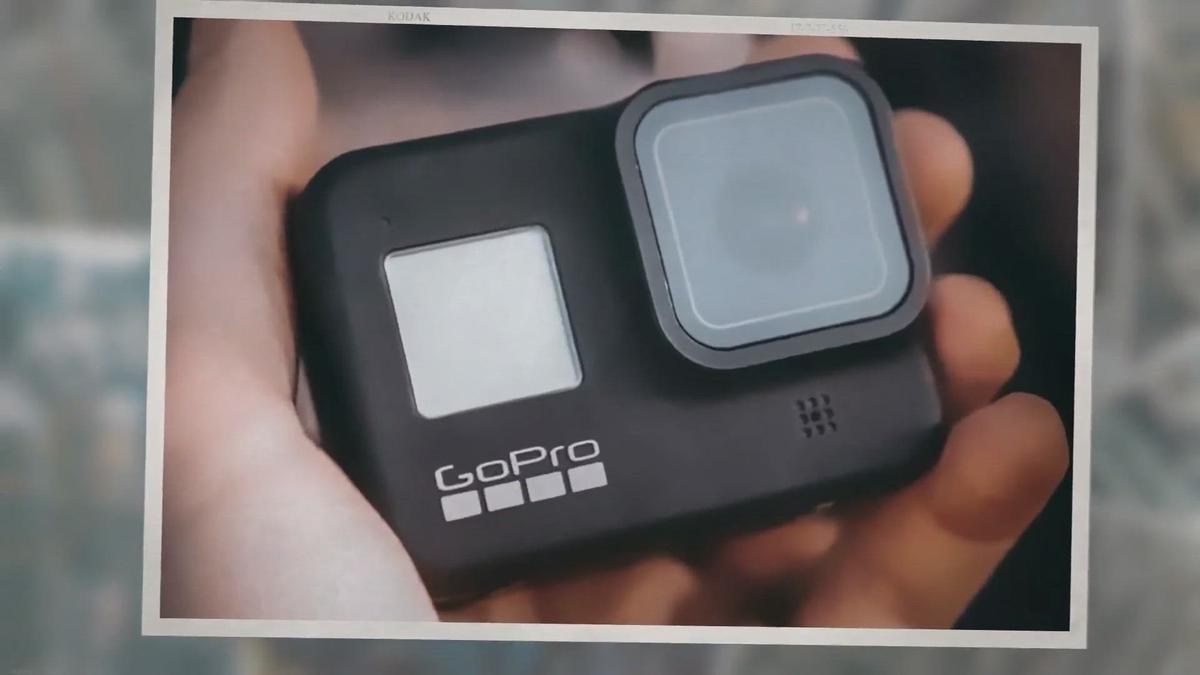 5:30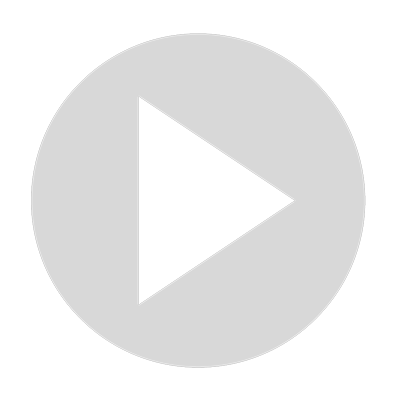 Best GoPro for hunting
0 views · Sep 21, 2022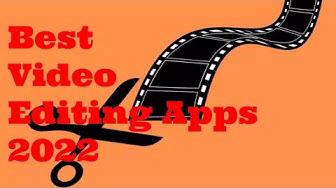 3:37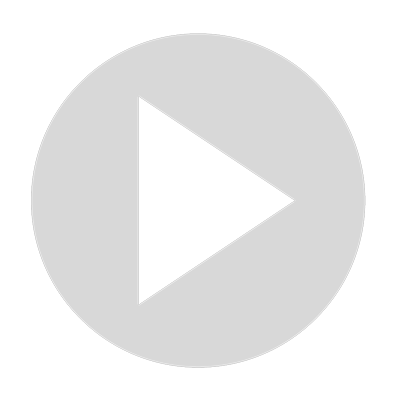 The Best Free Video Editing Apps in 2022
9 views · Aug 22, 2022