Flying Birds Montage - Slow motion of birds in flight
Visit Channel:
A montage of birds flying in slow motion. In the video, you can see how birds use their feathers, wings, tails, bodies, and legs to effect changes of direction when flying.
Show More
Show Less
Recommended Videos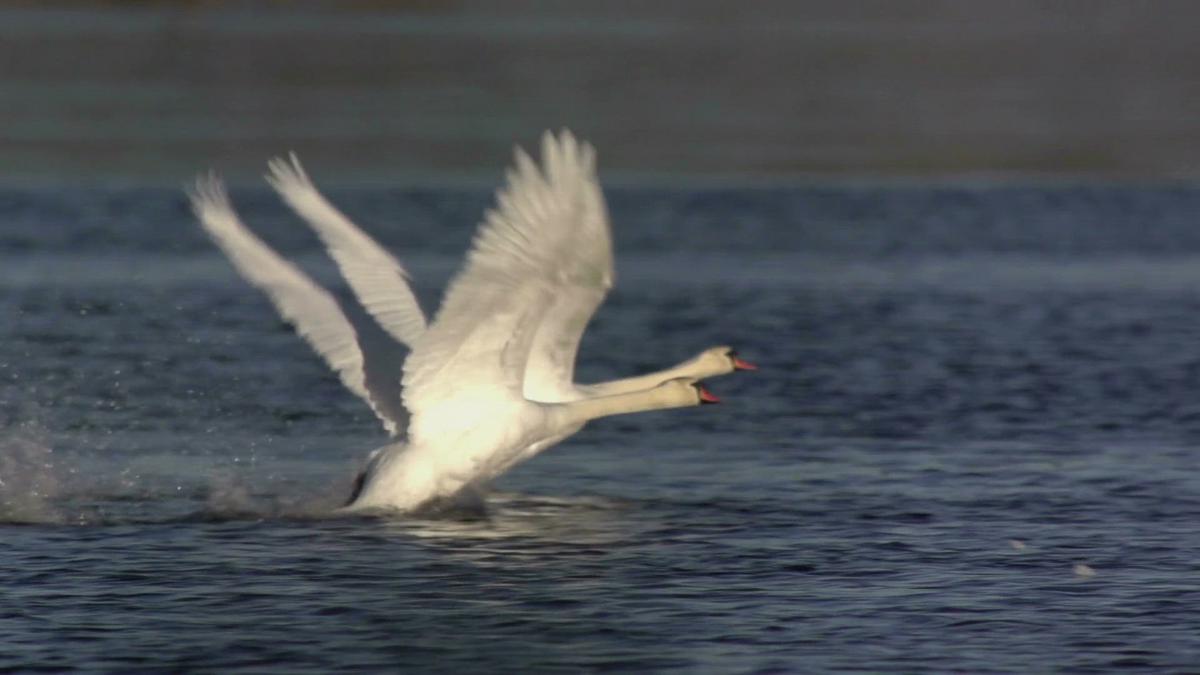 0:29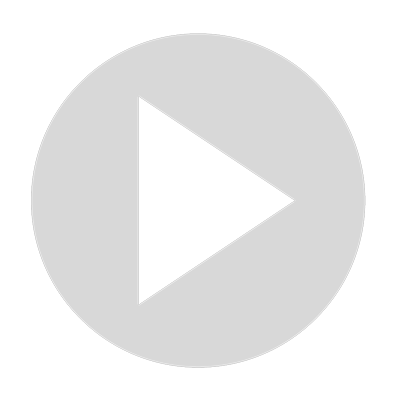 Swans Taking Off
13 views · Jun 1, 2022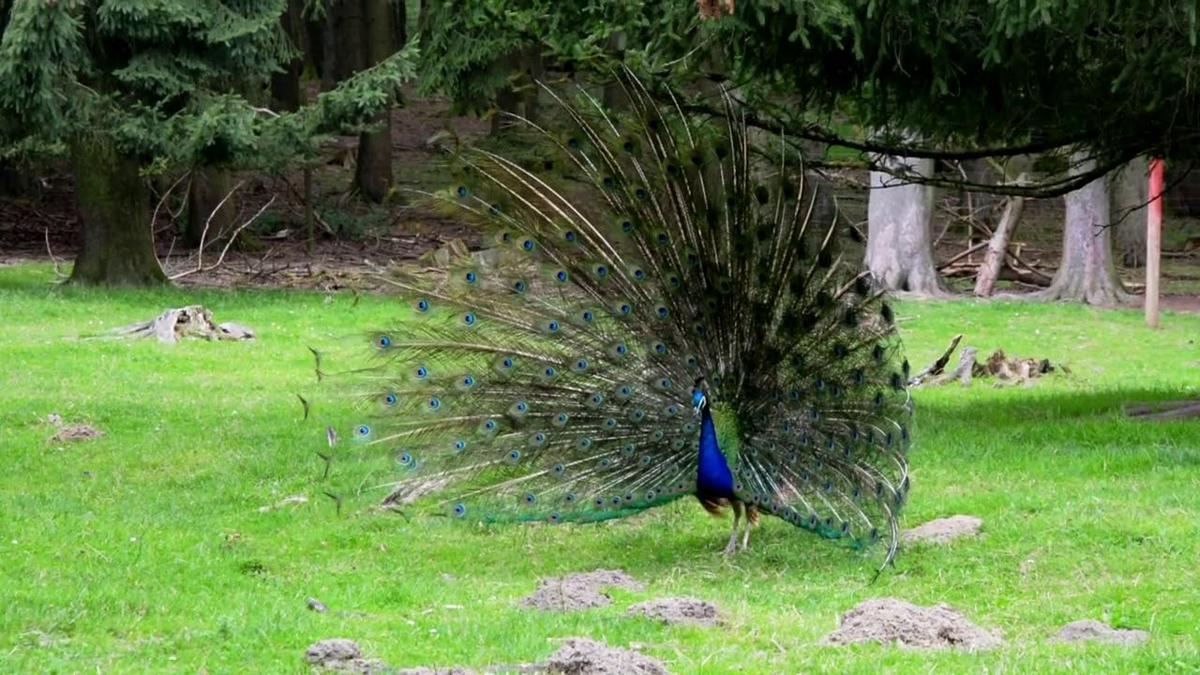 0:47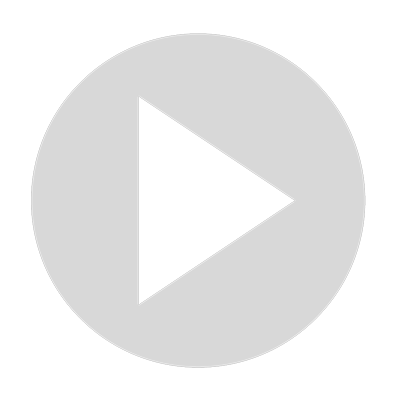 Peacock Opening Tail Feathers Dance - Beautiful & Majestic [Slow Motion]
451 views · May 3, 2022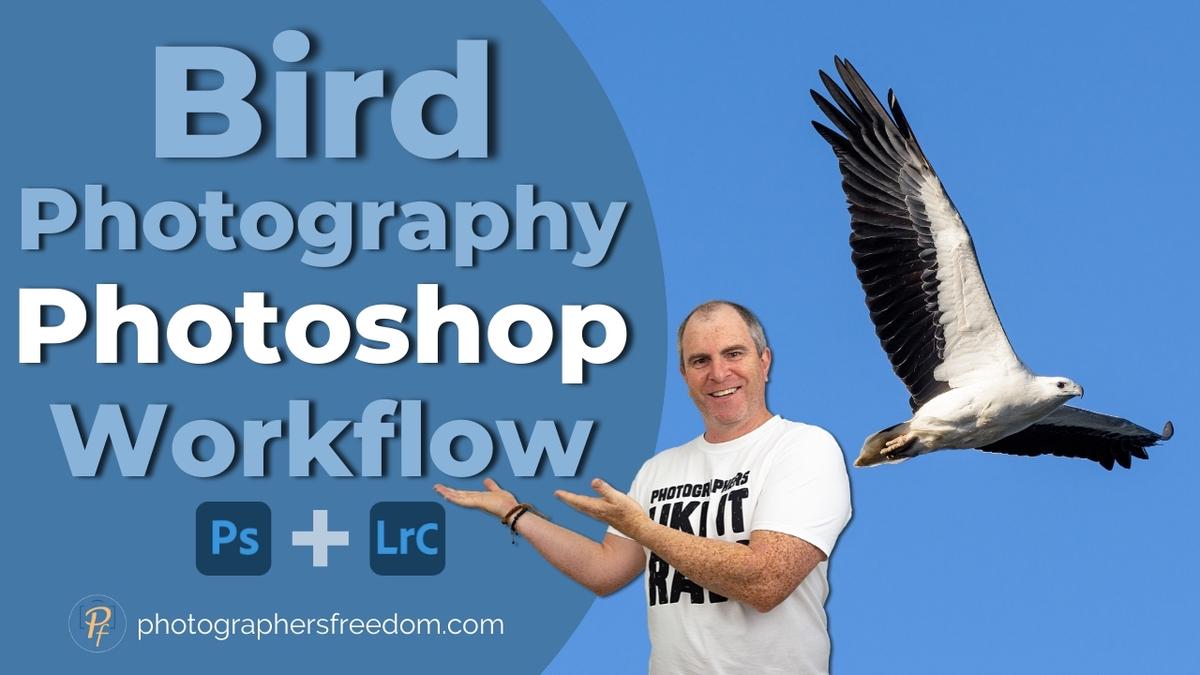 20:43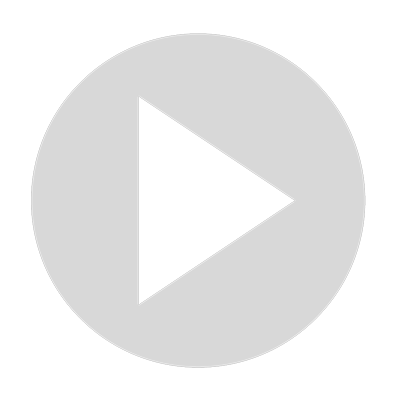 Bird Photography Photoshop Workflow - My Secrets Revealed?!
89 views · Sep 5, 2022
4:13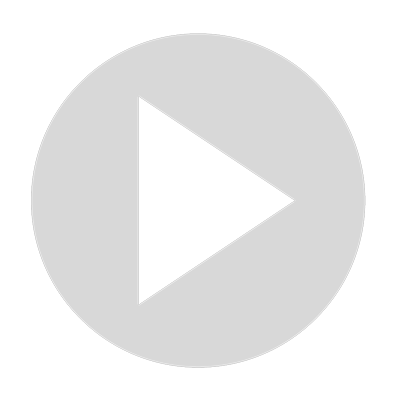 How to Draw a Flamingo Flying
9 views · Jun 17, 2022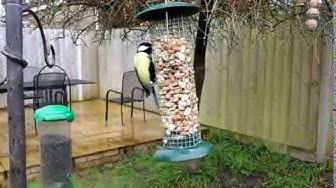 0:30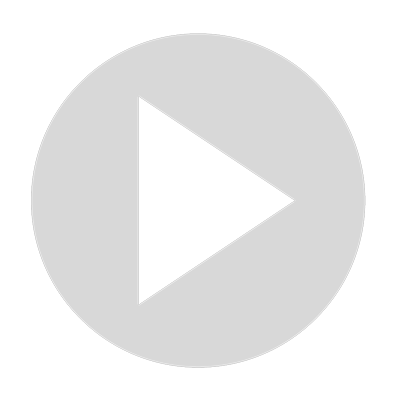 Great Tit on Bird Feeder
11 views · Jul 23, 2022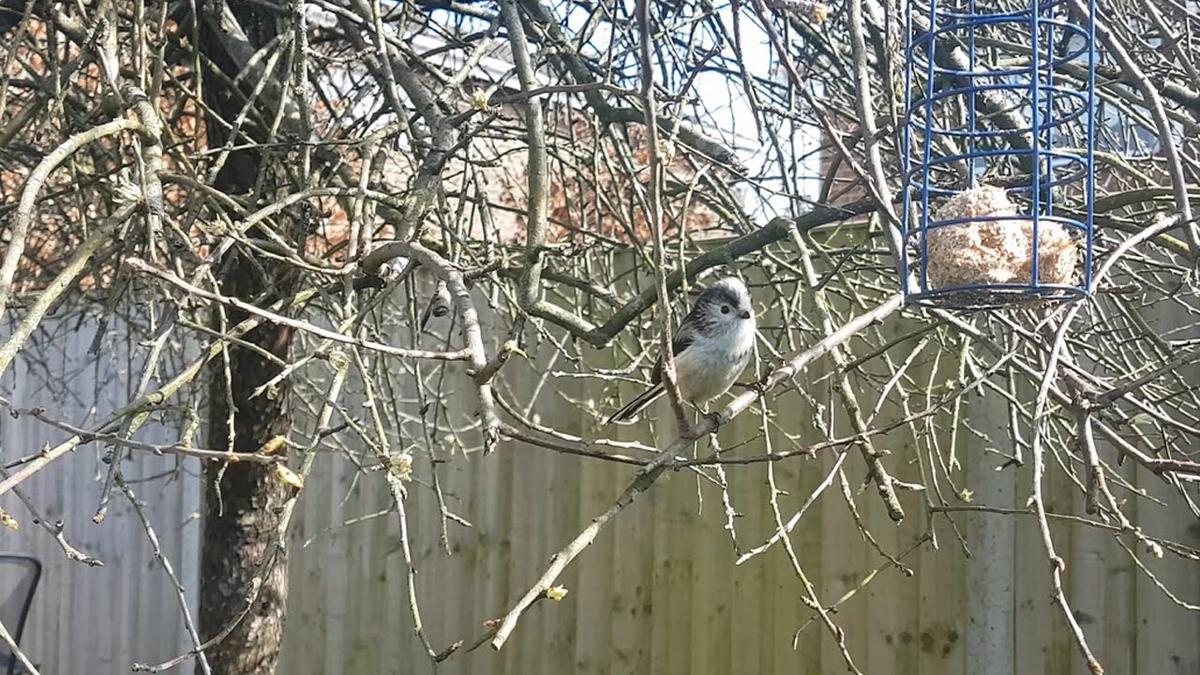 0:40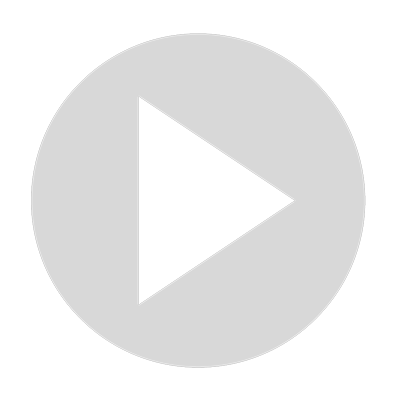 Long Tail Tit on Bird Feeder
14 views · Jul 23, 2022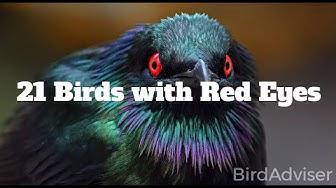 3:28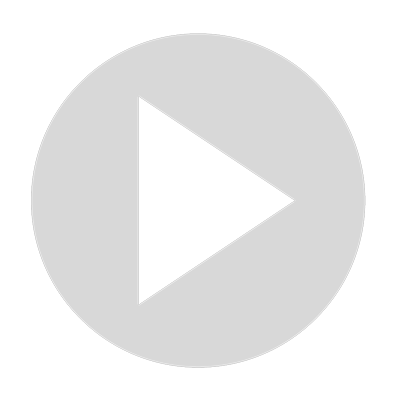 21 Birds with Red Eyes
22 views · Aug 17, 2022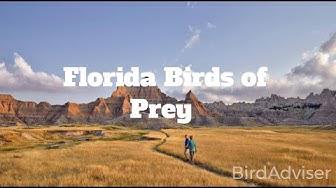 2:52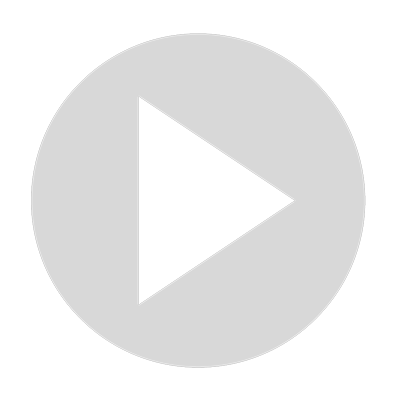 Florida Birds of Prey
13 views · Aug 17, 2022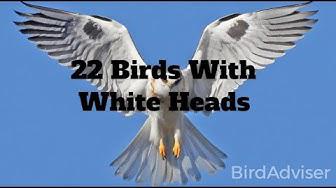 3:28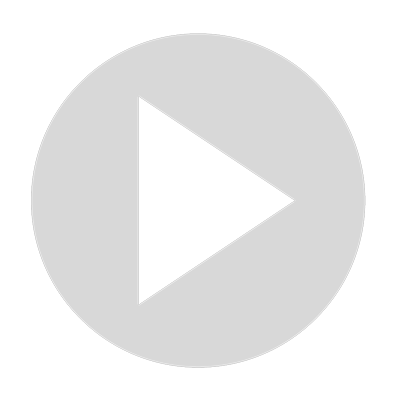 22 Birds With White Heads
17 views · Aug 17, 2022